Twitter has announced that it is reducing its global workforce by 8% that translates to 336 employees. Jack Dorsey, who recently became the full-time CEO, shared the news in an email sent to the Twitter team.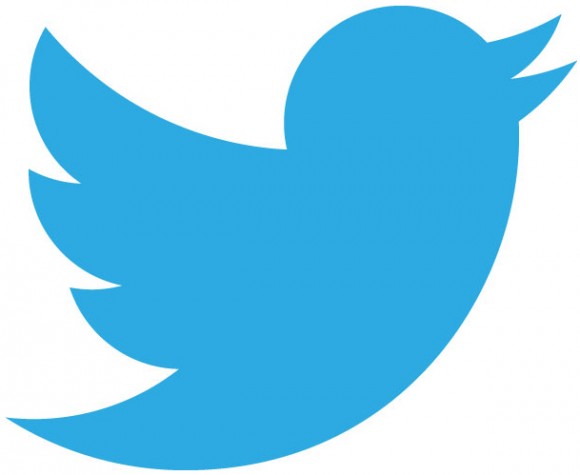 The layoffs, primarily in the company's engineering and product functionsIn a letter to Twitter employees, Dorsey framed the layoffs as a means to refocus the company's efforts. "The roadmap is also a plan to change how we work, and what we need to do that work," he wrote. Twitter will incur $10 million to $20 million of cash expenditures, which will be severance costs. Its restructuring expenses are estimated at $5 million to $15 million, according to the filing.
"The restructuring is part of an overall plan to organize around the Company's top product priorities and drive efficiencies throughout the Company. The Company intends to reinvest savings in its most important priorities to drive growth." The micro blogging site which will report its third-quarter results on Oct. 27, has forecast revenue of $545 million-$560 million. Twitter recently rolled out a major new feature called as 'Moments'.