Qualcomm has announced that it will sell its Vuforia augmented reality platform to PTC. The deal was finalized for $65 million. The sale is expected to be completed at the end of this year.sold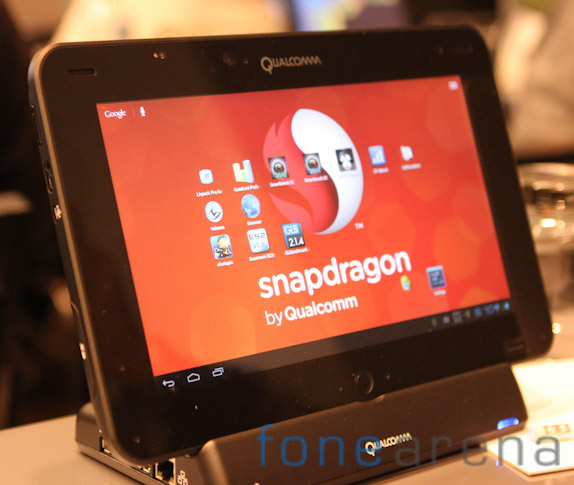 PTC makes software for computer-aided product design, product lifecycle management and model-based engineering. Vuforia is a five-year-old mobile vision platform for augmented reality (AR), a technology used most commonly in retail applications. The five year old company's technology lets people use their smartphone or tablet to bring advertisements, toys and other real-world objects to life.
"Qualcomm always looks to push the boundaries of what is possible with computer vision. By leveraging the Company's mobile technology leadership, Vuforia has become the platform of choice for developers of augmented reality applications. We share PTC's vision for a connected world and look forward to seeing the Vuforia mobile platform continuing to flourish under PTC's leadership. Qualcomm will continue to drive computer vision technology that will unlock a wide variety of applications for consumers and businesses around the world". said Derek Aberle, President of Qualcomm Incorporated.
"The Vuforia team has made incredible progress establishing augmented reality as a medium for leading brands to reach millions of consumers around the globe. I look forward to leading the team under PTC."
said Jay Wright, vice president of Vuforia, Qualcomm Connected Experiences, Inc
PTC plans to club Vuforia with its IoT and analytics platforms. Qualcomm has said Vuforia is supported by more than 175,000 registered developers and has powered over 20,000 apps.