Keeping the competition on with Uber, Ola has announced the launch of it's ride sharing service. Dubbed as Ola Share, the service is Ola's answer to Uber's uberPOOL that went live in Bangalore earlier today.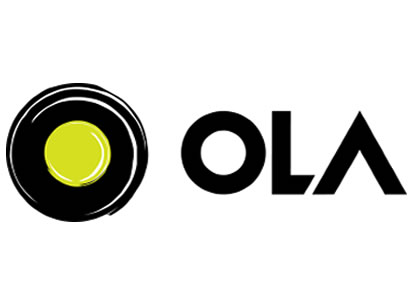 The service is currently available in beta for select users in Bangalore and will be rolled across five cities over the next three months. Customers can make use of this service for an introductory fare of Rs.50 across Bangalore. While the ride sharing remains common between both the services, Ola Share offers you an option to choose your fellow passengers with the help of the 'Social Groups' feature. Commuters can create their own social groups inside the app by providing email contacts for friends, family and colleagues. A user can join multiple groups or just choose to share a ride with anyone.
Customers can choose to book an 'Ola Share' cab, an option which will now start appearing on the Ola app as a separate category. After mentioning the drop location, Ola will use advanced algorithms to match users from common groups who are also looking for a cab on the same route in real time. Ola Share lets a maximum of 3 people share a cab together.