Hike Messenger has introduced a new feature dubbed as Hike Direct that allows you to chat, exchange stickers, transfer photos and heavy files of any type without using the Internet and without internet.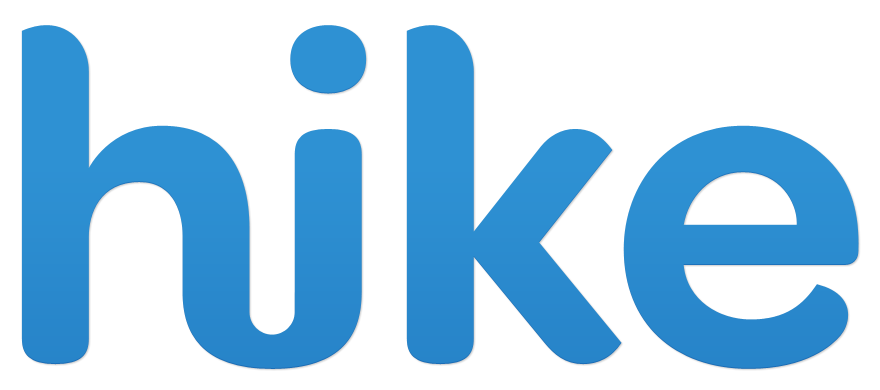 The Hike Direct feature lets mobile phones connect with one another directly within a 100 meter radius completely by passing the telecom networks. Users can then chat and share files directly up to a speed of 40Mbps with very low latency. Hike claims to exchange 100MB data in less than 10 seconds by using Hike direct without incurring any data charges. The new feature uses Wifi Direct technology systems that help establish peer to peer network connection between two phones.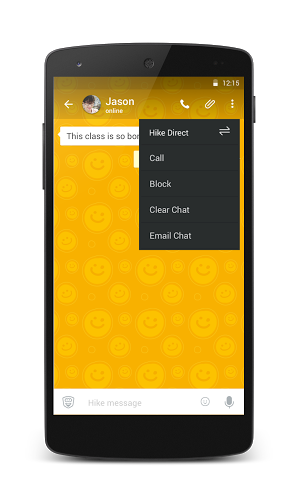 To use hike direct, users simply need to open a chat with a friend and choose Hike Direct from the 3 dot menu on top right of the screen and hike does the rest. Hike automatically pairs up with the other phone and lets you chat and share files with your friends without the internet. Hike also revealed that the app has crossed 70 million users last month and 20 billion messages are exchanged per month. It further stated that an average user on hike spends over 140 minutes per week on the application. Android users can get this feature by upgrading to the latest version of hike, version 4.0.6 and above. Hike Direct on iOS, Windows to follow next year.
"Hike Direct has been built on breakthrough technology that adds a whole new dimension to messaging enabling hikers to chat and share files with their friends without the internet and without incurring any data charges. One can get speeds up to 40 Mbit/sec when chatting and sharing files through hike direct. Data or no data, hike will always work. It's incredibly powerful."

Kavin Mittal, Founder & CEO hike messenger said in a statement.