Researchers have revealed that a new malware threat is affecting iOS devices. Dubbed as YiSpecter, the malware is able to infect even non-jailbroken Apple devices using enterprise certificates and private APIs.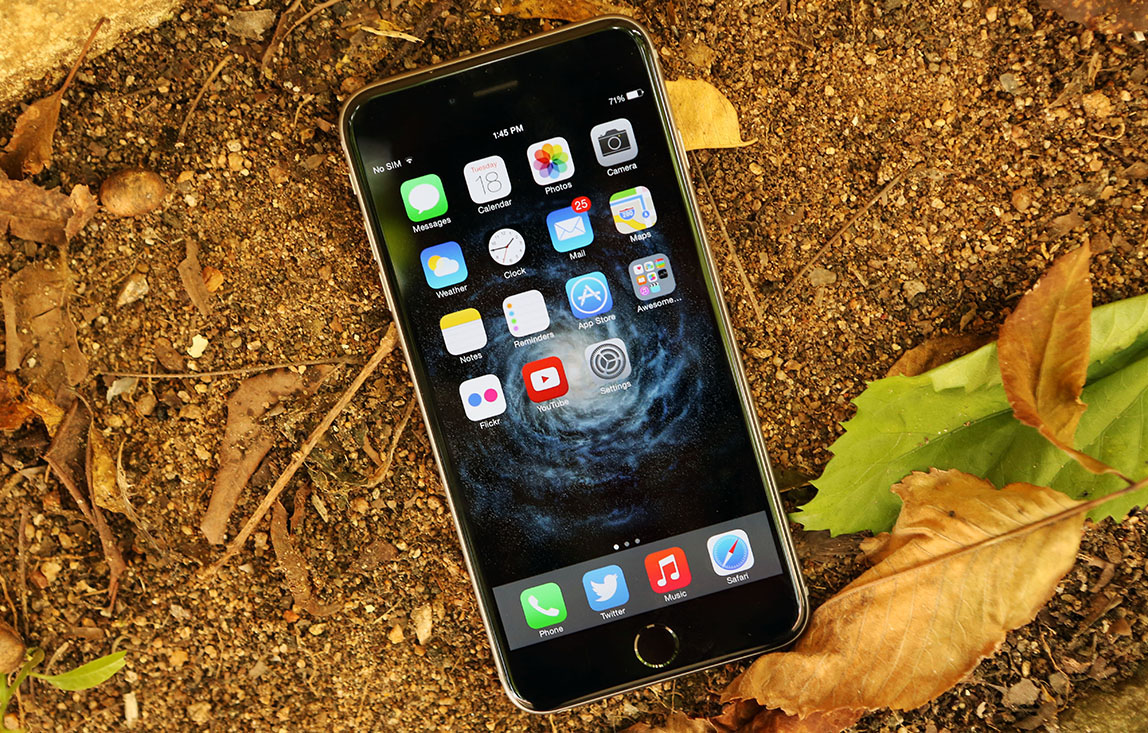 Details of the YiSpecter malware were released by US-based cyber-security firm Palo Alto Network. The firm said that there were 100 apps in Apple's App Store that had abused private APIs and bypassed Apple's strict code review. As per the report, the malware was only affecting users in Taiwan and China. YiSpecter can install unwanted apps, replace legitimate apps with ones it has downloaded, force apps to display full-screen advertisements. change bookmarks and default search engines in Safari and send user information back to its server. The malware will automatically reappear if it is deleted manually.
Apple has acknowledged the malware issue and has assured users that devices running versions newer than iOS 8.4 are not affected and issued a following statement to the technology blog The Loop.
"This issue only impacts users on older versions of iOS who have also downloaded malware from untrusted sources. We addressed this specific issue in iOS 8.4 and we have also blocked the identified apps that distribute this malware. We encourage customers to stay current with the latest version of iOS for the latest security updates. We also encourage them to only download from trusted sources like the App Store and pay attention to any warnings as they download apps."
Apple has not disclosed the number of devices that are affected with YiSpectre. The YiSpecter news comes just weeks after Apple's App Store in China was hit by a major malware attack that had affected a number of apps.