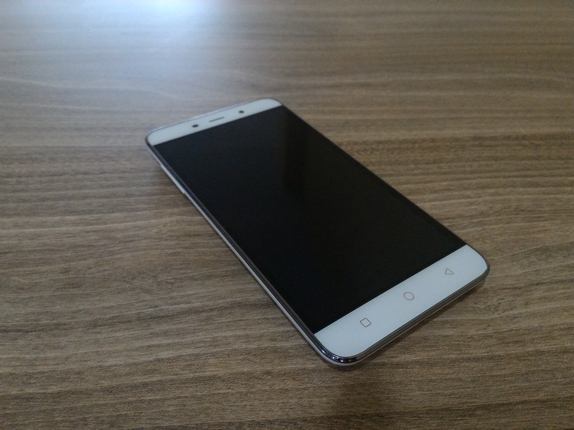 Its been a while since we noticed a major new Chinese entrant enter into the hot mess that is the Indian smartphone market. While Xiaomi and their ilk duke it out for the upper mid segment of the market we've seen quality hardware slip through the gaps left by them. Coolpad is one of the larger Chinese players which has already probed the market earlier this year and is now planning to target it full steam.
A somewhat rocky JV with Qihoo left a lot of people with questions in their mind about the strategy that Coolpad would want to employ while expanding their reach internationally but the company has shown that it knows what it plans to do. With content being the next frontier over raw specifications, it partnered with LeTV which would make them privy to a rich content ecosystem in the future. The 7th largest smartphone vendor in the world however needs to make a dent in the Indian market to be able to really drive hardware growth. Their European strategy of delivering high end specifications at a budget pricing is to be the means for this.
We've been hearing a lot of rumors around the launch of a new mid-range halo product from Coolpad. A device that should work towards bridging the gap between high-end and mid range smartphones by introducing new features and well built hardware at a price that is very well positioned. Going above and beyond the baseline specifications, it is believed that Coolpad is targeting the heavy multitaskers with its hardware and would provide 3GB of RAM on its phone. This is as good as any flagship out there and would facilitate the usage of multiple heavy apps without requiring the user to reload the app from scratch. We expect the other specifications to align with the competiton. We're hearing that the phone will pack a MediaTek OctaCore processor.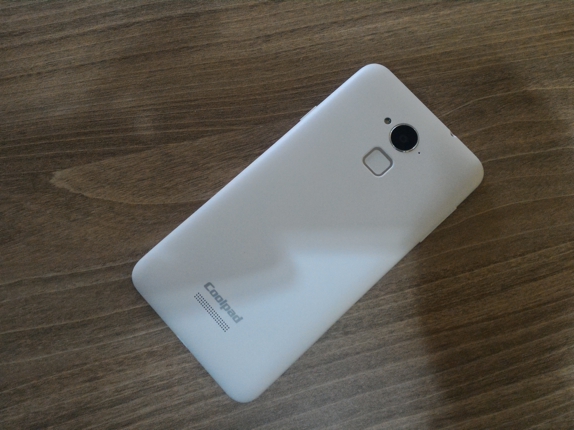 Another much vaunted feature that we are expecting to see is a fingerprint scanner. How well it is integrated with the hardware remains to be seen. Given that Google themselves have built in support for the feature into the very operating system with Android 6.0, the uptake is going to be fast. As we've seen with the iPhone and its Touch ID feature, a well positioned and high accuracy fingerprint scanner can add an extra layer of security to your phone while also making it much quick to unlock. All in all we are quite excited to see what Coolpad has to bring to the Indian market. A market that is ripe for disruption yet again and could do with a breakthrough product that goes beyond the regular spec upgrades to offer a tangibly improved solution.
Disclaimer: This content piece was sponsored by Coolpad