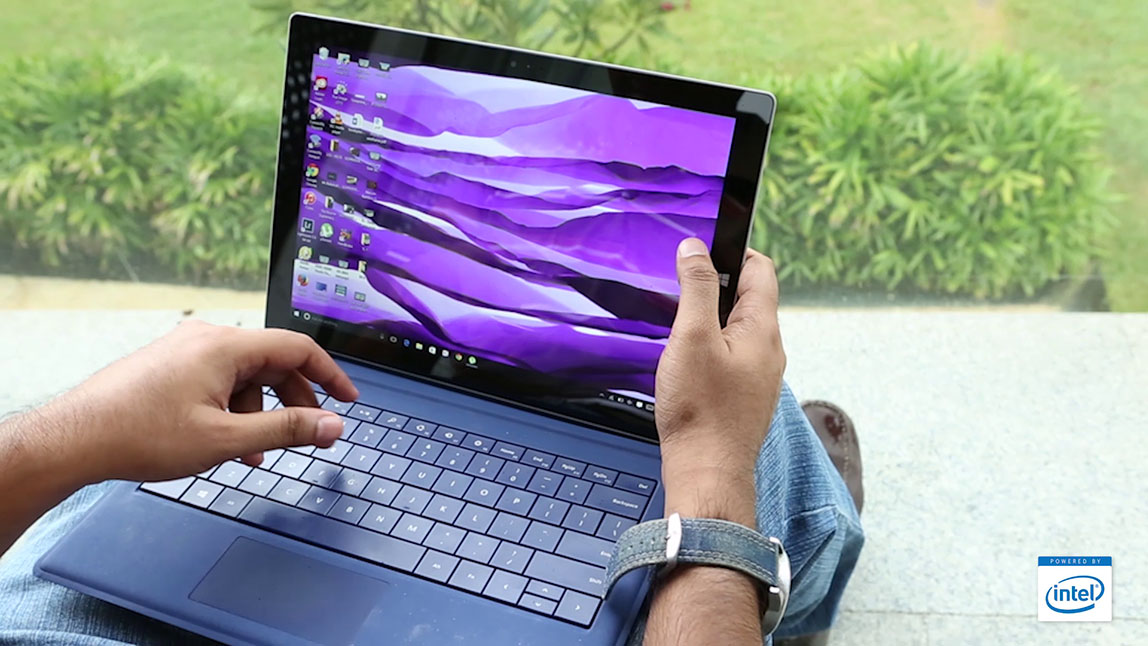 "The only thing constant is change" – Heraclitus. This is a quote that was true in the past, is true now and will remain true in the future. As true as that is, people in general are opposed to change at first even if that change is for the better. 2 in 1s is a change that is slowly but surely transforming the workflow across various industries and while people did hesitate at first, they are now taking a liking to it and are embracing its potential. Let's take a look at a few industries where 2 in 1s have changed the workflow and how.
httpv://www.youtube.com/watch?v=L8VJWmzCy94
Healthcare

2 in 1s have a lot of benefits and potential in the healthcare industry. One of the primary use cases is as a source of knowledge for doctors as well as a medium to keep track of their patients and their progress. A doctor for example can use his 2 in 1 in his office in the laptop mode to read more about a particular medical condition and its various attributes. He/she can then convert it into a tablet and then carry it to make notes on the progress of patients when doing the rounds at the hospital or making house calls. A nurse can also use a 2 in 1 for the purpose of keeping track of patients records and progress or even just to keep kids in the hospital entertained when they are bored.
Engineering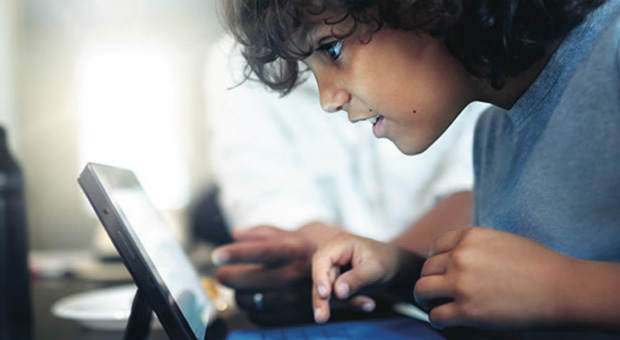 In this modern age, development and technology plays a huge role in making our life's easier. The adoption of 2 in 1s are increasing day by day as you get the best of both the worlds – full performance of a laptop plus the fun of a tablet in one device. Also, the fact that at the heart of these devices is an amazing Intel® processor means that the device has enough fire power to run all your codes.
the new 6th-generation Intel® Core™ M processors provide upto 20% faster performance* for productivity – much to a developer's joy. The responsiveness of the 6th generation Intel® Core™ processors are blazing fast and thanks to the new innovation running complex codes on portable devices is now a reality.
Hospitality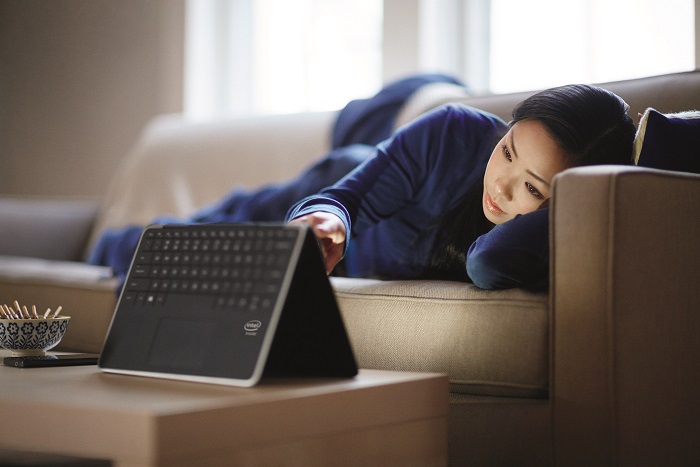 Hotels and other hospitality sectors make use of 2 in 1s to provide their guests with easy access to information. For example, a hotel can load the restaurant's menu, the numbers for the reception, housekeeping, local maps etc onto the 2 in 1 for the guest's perusal. They can also load up information about the other services that the hotel provides along with rates and the local tourist spots and timings. They are also providing a means of entertainment and a source of content such as news by providing the customer with a 2 in 1 that is connected to the internet. Guests can also use the 2 in 1 to get their work done and keep in touch with their loved ones during their stay.
Entertainment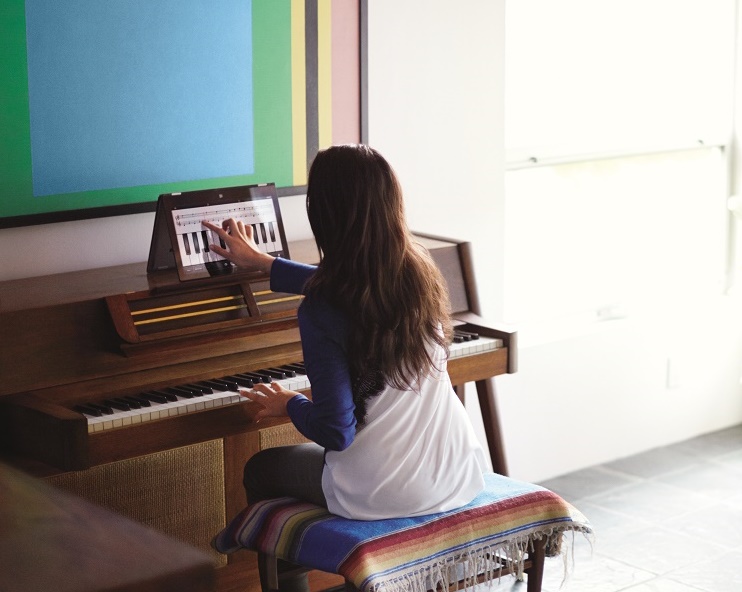 This is probably one industry where 2 in 1s are being used the most and was accepted into easily. The music industry is one that benefits from the advantages of 2 in 1s. Anyone who has ever dabbled with DAWs (Digital Audio Workstations) on their computer would know that the only easy way to get some work done is via hardware / MIDI interfaces. In a live scenario though, musicians aren't always creating fresh music and instead focus on using the software to achieve their preferred sound. A 2-in-1 offers a unique take on this. Look around the stage at any concert and you'll inevitably spot a laptop plugged into the soundboard somewhere with musicians frantically bending over to type out on the keys or quickly making selections using the trackpad. A touch based system with a matching interface can easily take out the complexity of the scenario.The same touch based system also help artists directly sketch their works of art onto the device and as a result becomes much easier to share or print their creative work from anywhere they want.
Real-Sense technology from Intel is another example where 2 in 1s can really help your creative side. The technology allows 2 in 1s to judge the distance or depth and allows you to apply it in various ways. For example, the depth sensing cameras on a 2 in 1 can use Real-Sense to scan 3D objects or people. It also allows you to easily replace your background in a photo or even control the device using gestures.**
There are several 2 in 1s out there already that are doing and can do whatever we have listed above and much more. Devices such as Microsoft Surface Pro 3, Dell XPS 12, Micromax Canvas Laptab etc that are powered by Intel processors do have the ability to make workflow much faster and easier in these industries. The portfolio of products is growing stronger and stronger and we're sure that there will be a 2 in 1 out there that can make your life and workflow much better.
Do check out Intel's website if you have any questions regarding 2 in 1s or their use cases!
Disclaimer: Intel® Atom processor specifications have been picked from Intel® official website.
Footnotes:
* Based on Intel® Core™ M processor-based 2 in 1, code named Llama Mountain. Old PC is OEM system with Intel® Core™ i5-520UM and 62 WHr battery, 3 lbs weight.

** The revolutionary Intel® RealSense™ Camera uses depth-sensing technology so your PC sees more like you do. Use the added dimension to scan 3D objects, control your PC with gestures, or create a more lifelike video chat environment. Reinvented video chat lets you customize your background, and share content with friends as if you're in the same room together.