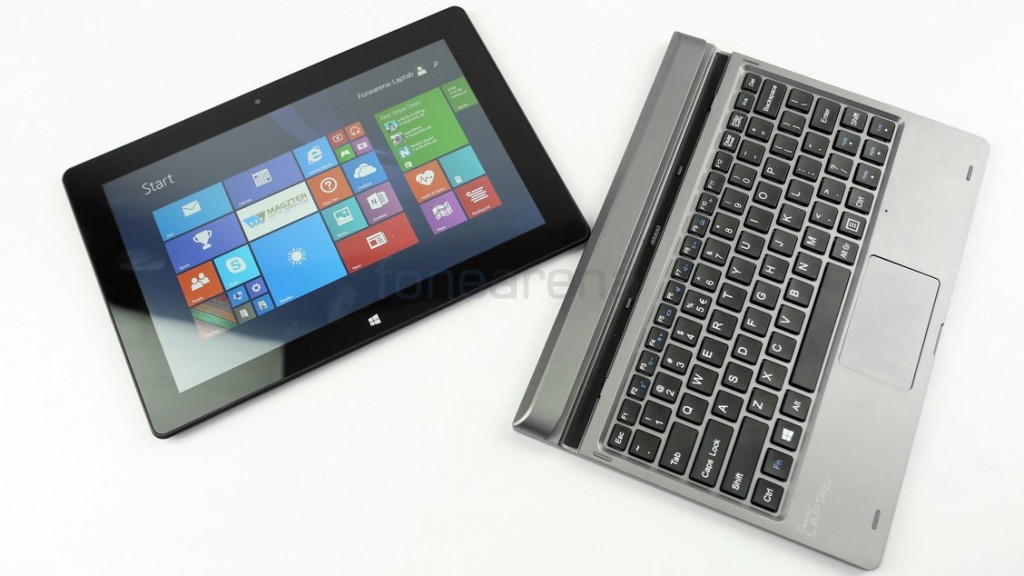 A modern lifestyle entails the use of a range of devices. From laptops to tablets to e-readers, technology is all pervasive and is an integral part of all forms of content consumption and creation that goes on today. Given the unified focus on simplification of technology and enabling access, it is surprising how often we forget that having a disjointed experience across hardware is perhaps one of the biggest breakaway point. While we are still far from a perfect solution, 2-in-1 devices are leading us towards a future where a single device will be able to function as a one stop destination for all needs. With that in mind, we decided to poke around to see how we could consolidate our daily technology related and ended up with more than a few applications. Here's our top five use cases for a 2 in 1 around the house and more.
Mobile Office
Sure, you might call this cheating but one of the key benefits to having a 2-in-1 is that you have a full fledged computer on hand. You're not making do with a lesser device that can somewhat replicate functionality, what you have is a device running the same software that you enjoy and are well accustomed to and this has a profound effect on productivity.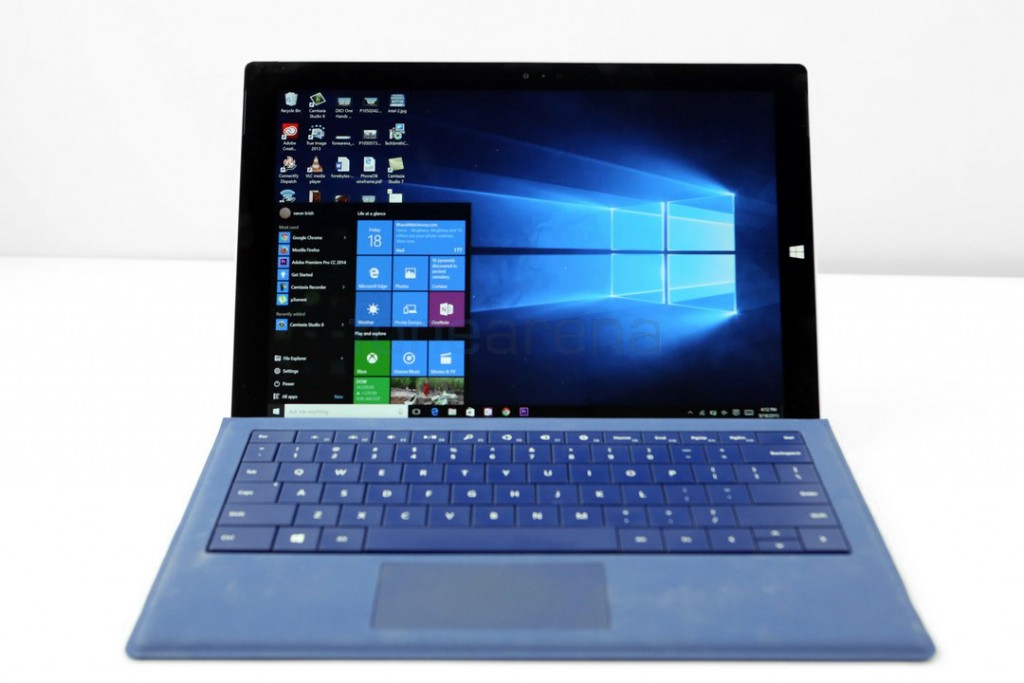 Built in technologies like WiDi mean that you no longer need to go hunting for cables to connect your device to a larger display. With the newer generation of 2-in-1s you truly are beginning to experience a wireless future. When you are done with work, just lift the display cum tablet from the keyboard and you're done.
Multimedia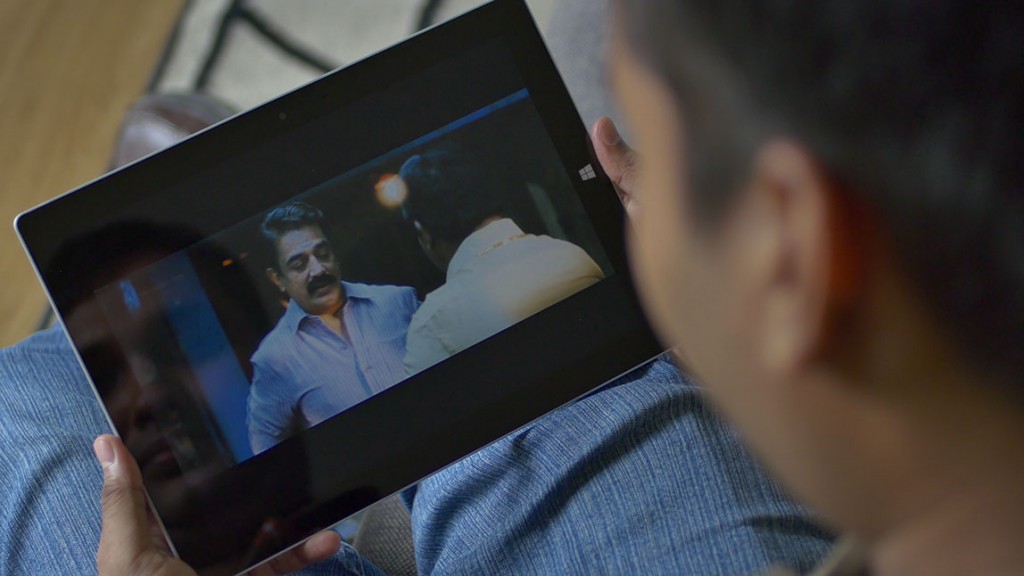 All work and no play is no fun. So now that you're done with work, what do you do? Well you did lift up the display so you might as well settle down on the couch and catch up one some movies or TV shows? Yes, a fair few 2-in-1's can detach from the keyboard module and become a full fledged tablet with the same capabilities as a full fledged computer and with the option to switch to a tablet optimized interface as is the case with Windows 10. Even if you don't have a detachable display on your 2-in-1, you can simply turn the display around and voila! You can also be sure that you can watch a few movies or perhaps an entire season of your favourite sitcom episodes back to back as 2 in 1s powered by the 6th-generation Intel® Core™ M processors inside will last you upto 10 hours on a single charge (Based on 36WHr Battery).*
E-Reader
I'll be honest here, I'm a huge fan of the Kindle. A perfectly sized device that can replace all the heavy hardbound books that I'm so fond of? Yes please! A 2-in-1 however takes things several notches ahead. Unless all you read are text centric tomes, you'll soon realize that an e-reader comes with several disadvantages easily mitigated on a 2-in-1.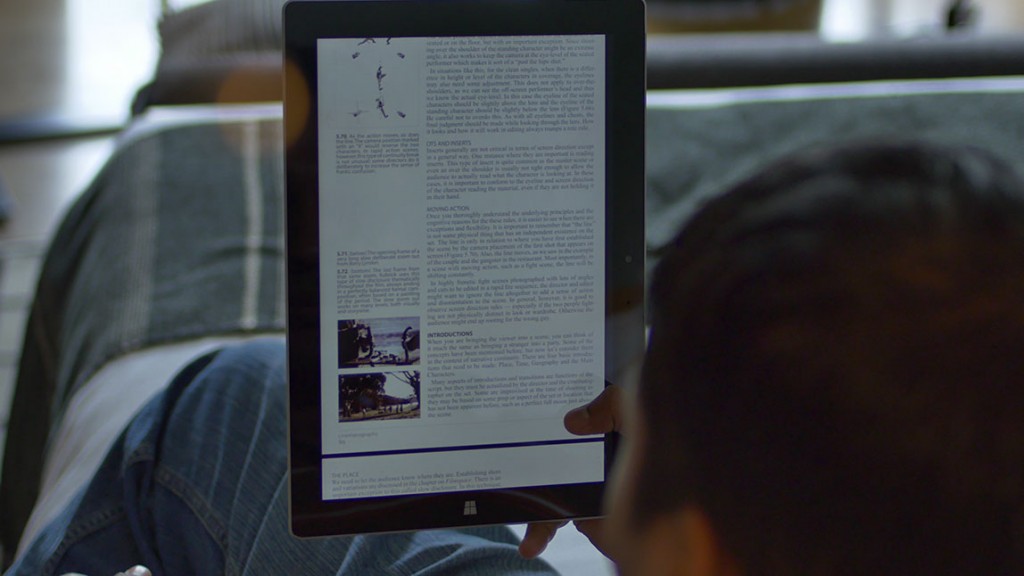 Imagine reading an encyclopedia, magazine or even an illustrated classic in full color. The ability to digitally annotate books, to be able to zoom in effortlessly, interact with graphics is something you don't really appreciate till the time you try it out.
Digital Cookbook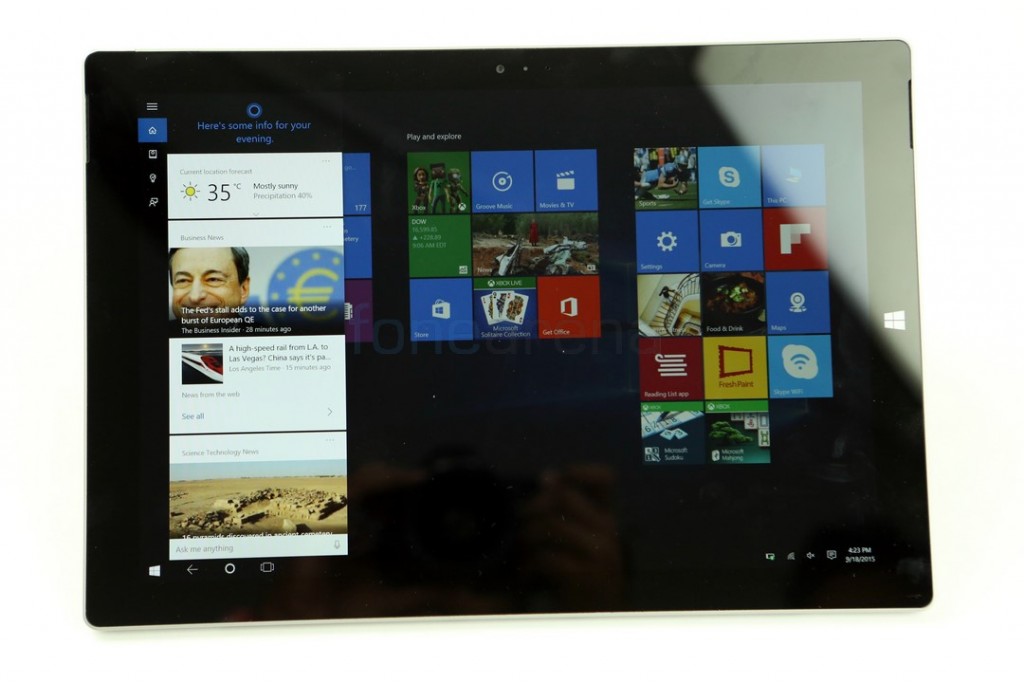 So we've done our work, watched a movie and read a book. I'm not sure about you but I'd be pretty hungry by now! You could go grab a cook book if you are a bit more traditional in the kitchen or perhaps maybe even check out an online resource for an interesting recipe. Why not use a 2-in-1? Not only can it serve as a way to view the same videos and information you'd have looked up online, you can also annotate it, add your own notes, clip it to a service like OneNote and further share it with your friends. As we've maintained, so far these things have required multiple devices to get the desired results. Sure, you could have a tablet in your kitchen to view the resources, you might even be able to annotate but the 2-in-1 lets you do so much more with the same data. You can easily create a personal compendium of all your recipes or share it with the world if you so chose.
5. Artistic Tool
Professional artists have long sworn by their digitizer tablets but the majority of hobbyist artists don't really need to invest in such a system. Any 2-in-1 with an active digitizer can easily substitute for a Wacom if you just want to get a few quick sketches out.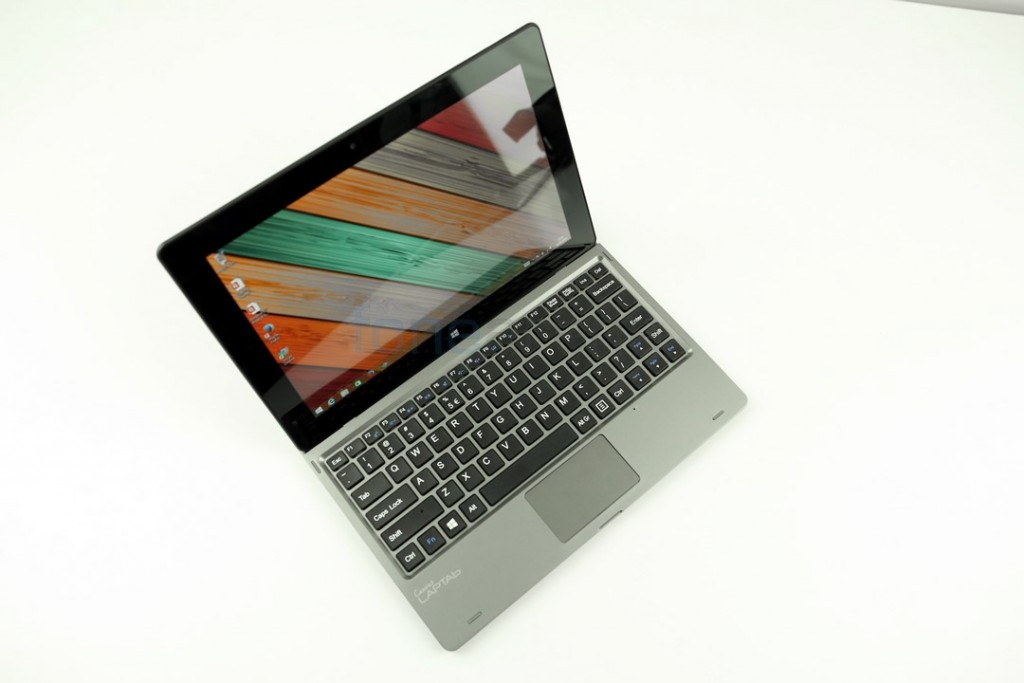 A more elaborate 2-in-1 like the Surface Pro 3 might even be able to substitute the digitizer altogether depending on your needs. The point here is that a 2-in-1 can quite suitably substitute as a device to enable creative endeavors like creation of art in a jiffy. Whatever be your artistic pursuit, the ability to run a full fledged desktop application like Photoshop or a DAW like Reason or Ableton Live can't be underestimated. Visual / Sonic or any other form of artistic endeavour becomes a lot more feasible when you have the right tools for the job, tools that you are used to, tools that would run only on a platform like a 2-in-1 that uses the same full fledged operating system that you are used to yet has the potential to offer you tablet like portability, a fresh interface paradigm ie touch. It takes quite a lot of processing and graphical power to be able to run applications such as Photoshop etc and a 2 in 1 is perfect for that job as they provide upto 20% faster performance** and 40% better graphics*** compared to previous laptops compared to previous laptops as the newer 2 in 1s utilize the latest 6th-generation Intel® Core™ M processors.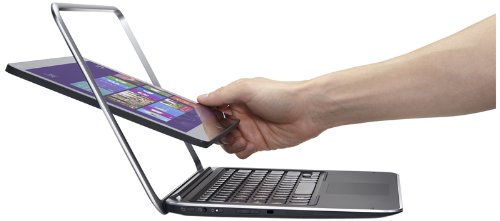 The Dell XPS 12 is a 2 in 1 that we feel is really apt for all the above use cases. Its 12.5 inch screen is slightly on the bigger side but will be helpful for some of the above use cases and isn't too big that you will find it hard to carry. The display has a resolution of 1920×1080 pixels and has a nice swiveling mechanism for the display. It is powered by a 4th generation Intel® Core™ i5 i5-4210U processor and has 4GB of RAM. There's 128GB of on board memory for all your storage needs.
It'll be foolhardy to claim that a 2-in-1 can be the perfect device to replace everything you need. For a great many people, a dedicated e-reader might just be a superior solution. If you're just about to invest in multiple gadgets though you'd be surprised to note how easily a device like the Surface Pro can replace not just a laptop but even an e-reader, tablet, cookbook, digitizing tablet etc. For sake of brevity we decided to restrict our list of applications to the top five use cases for us but we'd love to know how you are making innovative use of your 2 in 1. Fire off in the comments section!
Do check out Intel's website if you have any questions regarding 2 in 1s or their use cases!
(Source) : Intel
Disclaimer: Intel® Atom processor specifications have been picked from Intel® official website.
Footnotes:
* Video Battery Life Rundown (in minutes) as measured by Tears of Steel, 1080p, 23.976fps, H.264, 3000kbps, rev1.mp4 >/=200nit, DPST=ON, no dimming, balanced, Wi-Fi connected.
** Based on Intel® Core™ M processor-based 2 in 1, code named Llama Mountain. Old PC is OEM system with Intel® Core™ i5-520UM and 62 WHr battery, 3 lbs weight.

*** Measured using 3DMark Ice Storm 1.2 Unlimited – a 3D graphics benchmark that measures 3D gaming performance. Find out more at www.futuremark.com.