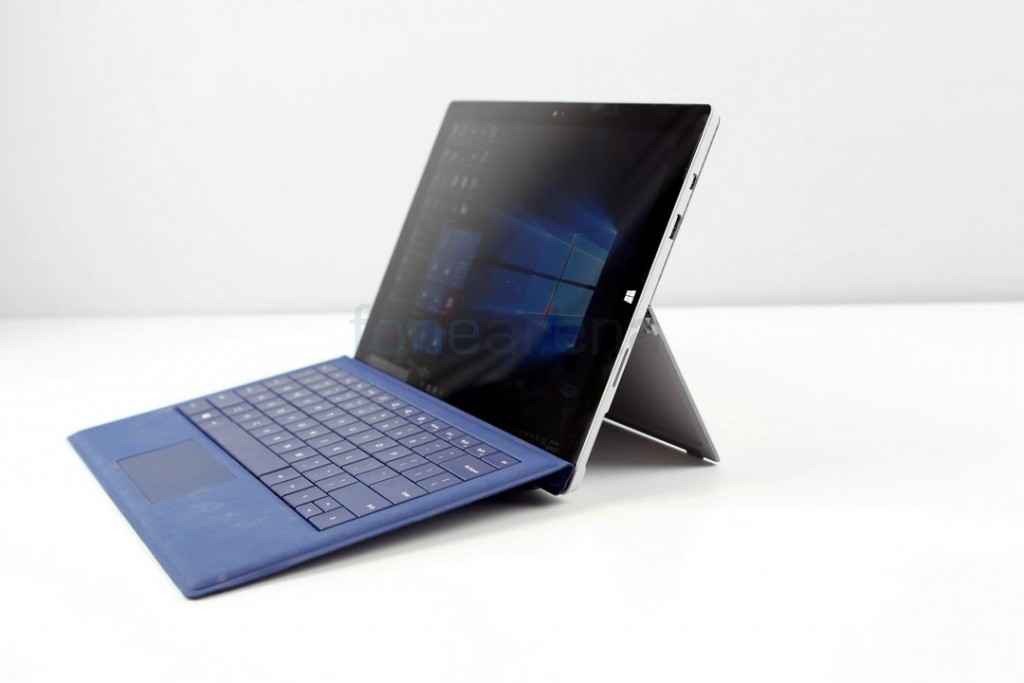 The versatility of a 2-in-1, convertible or a tablet-laptop hybrid is unmistakable. What is at first glance an additional gimmick tacked on for the heck of it requires some deeper introspection into the very usage patterns of most users to see why they've become all the rage.
Flashback to the year 2000 when Microsoft launched the first tablet PC prototype. Christened as slates, there's a long history of an immeasurable number of tablet PCs that failed to gain traction due to the lack of optimization both in terms of software and hardware. It wasn't until the launch of Windows 8 in 2012 that things began to change. Meanwhile, Intel and its rapid foray into increasing battery efficiency and performance led to the introduction of powerful and efficient convertibles. It was in the form of an improvement that came naturally to users and didn't require a drastic change in the way you used a machine.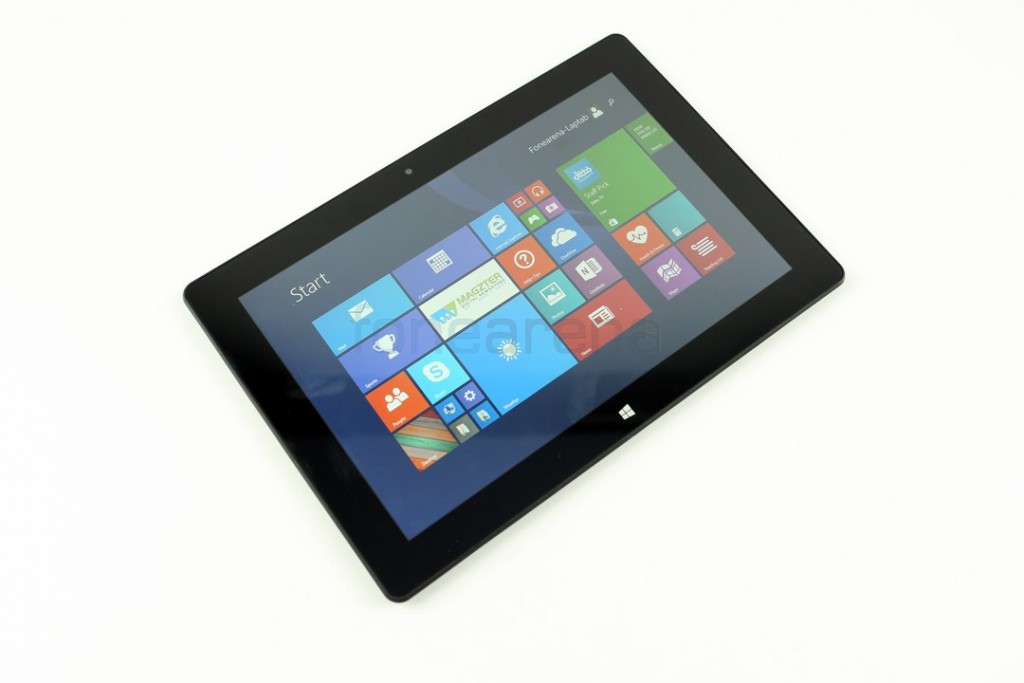 A lot of this change in the mindset of a customer to prefer a touch oriented device was the work of the iPad. We use the term computing loosely since till a while back, the same tablet required to be plugged into a PC to synchronize and download apps, music and movies. The role of the home computer changed from being your go to computing device to being the go-to center of your ecosystem of devices. Users appreciated the weight, portability and battery life advantages of the iPad but work was always being done on a computer be it a laptop or a desktop.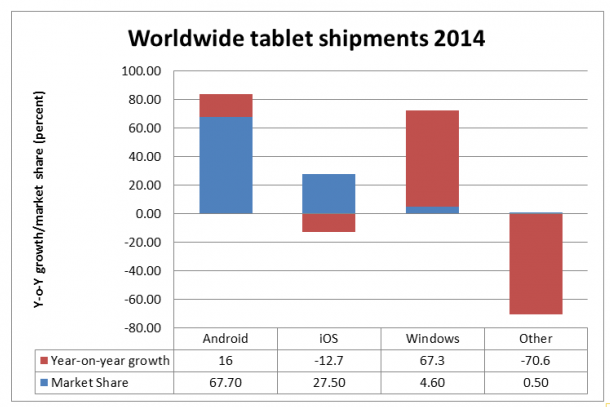 It is easy to trace however that as battery life kept getting better in laptops due to the ever improving architectural changes by Intel, there was an improvement in the sales of Ultrabooks. Spurred by the likes of the excellent Surface Pro, it has become obvious that a 2-in-1 design is what the market wanted. While we are yet to reach peak inflection point in tablet sales per quarter, we are seeing that Windows running machines are observing some of the highest year on year growth. The consumers have spoken, they want a single device that serves as the hub of their digital world, be it for entertainment or for work. The versatility on offer is unbeatable. Don't believe us? Let's walk you through some usage scenarios.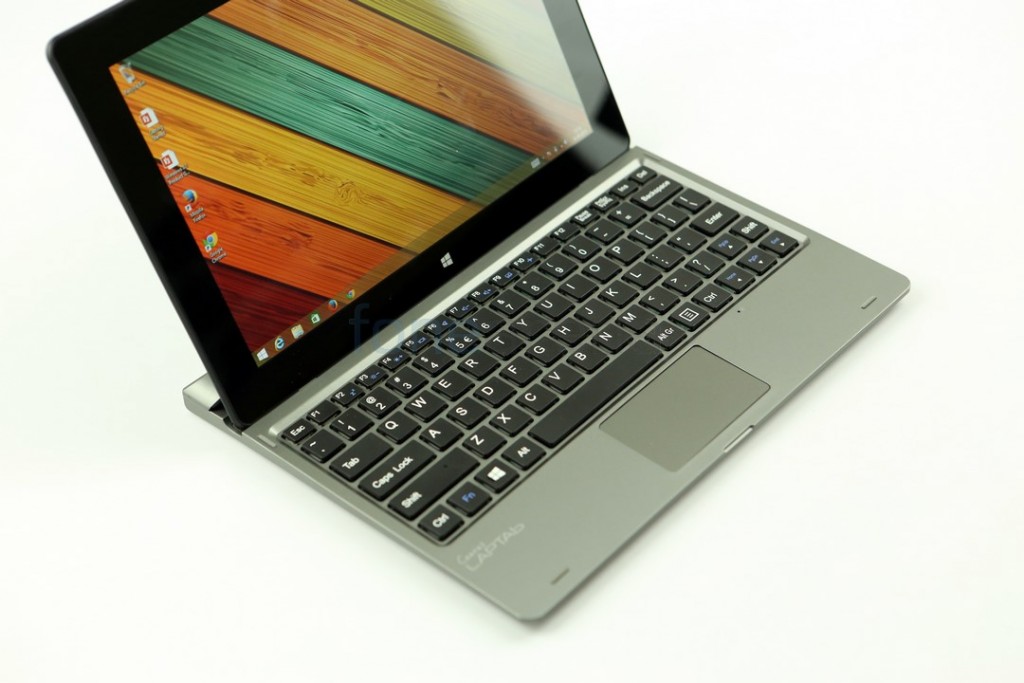 A 2 in 1 is at its core a laptop running full blown Windows but with the added advantage of a touchscreen and a display that can swivel over or even be detached. Both options allow the user to access the machine as a tablet. In a business scenario having the ability to switch your laptop to a tablet can have a profound affect. Using the machine in laptop mode when you are at your desk and then flipping it over into a tablet while giving a presentation all the while as you project your presentation to a television via Miracast, Intel based 2 in 1 machines are bringing the future today.
For artists and educators, the likes of the Surface Pro and similar 2-in-1s offer a world of possibilities given the inclusion of active digitizers. Imagine being able to turn your regular laptop around into a tablet with full inking support. Imagine simply being able draw your creative thoughts directly on your computer. Imagine. The possibilities are quite endless and there are umpteen examples of educators making use of these capabilities. Not to take away from the likes of the iPad which has also seen widespread deployment in education but we feel that the value addition of a complete operating system capable of running regular desktop applications is unbelievable. Using industry standard applications like Adobe Photoshop on your tablet cum laptop is certainly superior to making do with a less capable knock-off.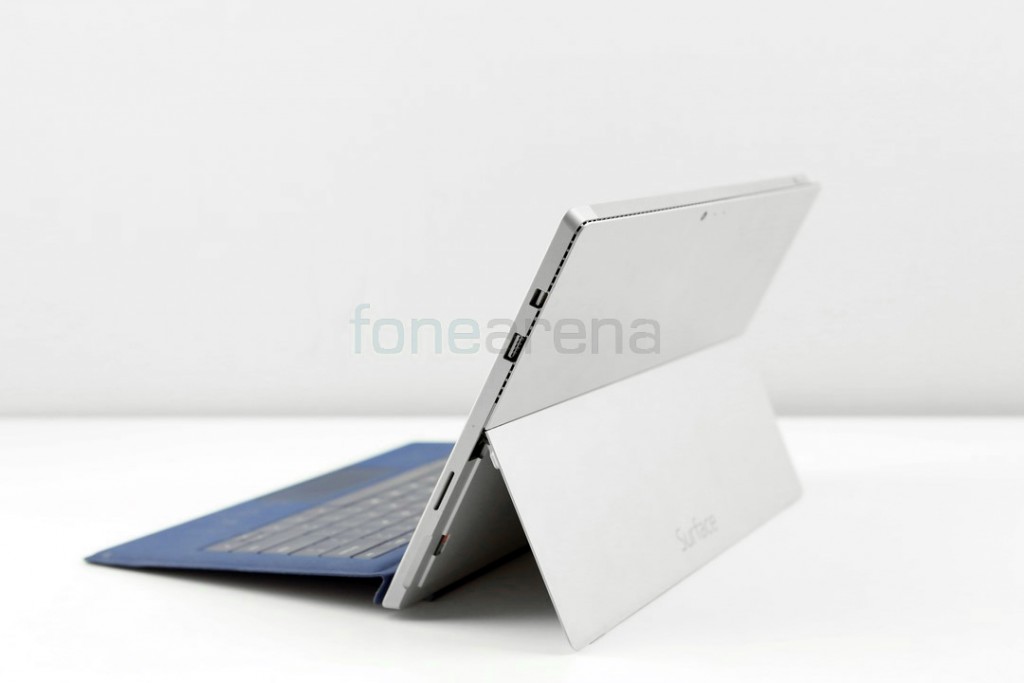 Not all of us work in a high pressure corporate scenario where we are delivering world changing presentations all day long. Some of us just want to sit back and watch a football game or try out a new recipe in the kitchen. Sure you could get hold of a tablet and get yourself a stand for it to use while you run around the kitchen. Or you could just flip your 2-in-1 laptop on tent mode and use the same machine. For that matter, we are seeing a lot of innovation from manufacturers like Lenovo who have created devices that easily let you annotate and view rich media content while you are at work. Once again, the focus is on using the same machine for multiple use cases. This allows you to retain data, access it via multiple apps and also switch modes depending on your needs no matter where you are. There's also the fact that you have to charge one less device.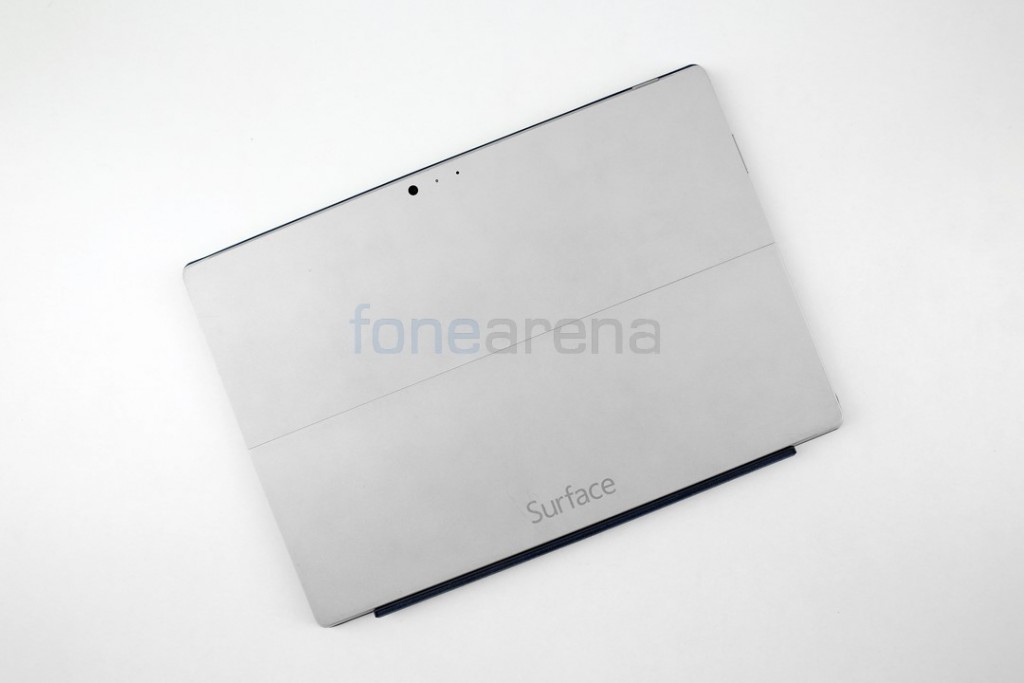 Let's cut to the chase here. The points above might seem like feeble attempts at convincing you towards investing in a 2-in-1 machine but the proof is in the pudding. Between laptops and tablets, users are gravitating towards the former. Users want the convenience of a tablet but not the additional burden of carrying and charging one more device. The tablet has become a convenient part of usage patterns but not nearly important enough to be irreplaceable mostly because on its own, a tablet isn't conducive to long hours of work. By targeting this very niche and offering a solution that gives you the best of both worlds, 2-in-1s are fast becoming the present and the future of mobile computing. Their simplicity is key to their versatility and we can see that going forward, 2-in-1s will take over a significant portion of computing device sales around the world.
Do check out Intel's website if you have any questions regarding 2 in 1s or their use cases!