Homegrown smartphone makers are taking "Make in India" to the next level. Micromax, Karbonn and Celkon have agreed to invest Rs 750 Cr in order to set up a manufacturing unit in Andhra Pradesh, as per a report from The Economic Times.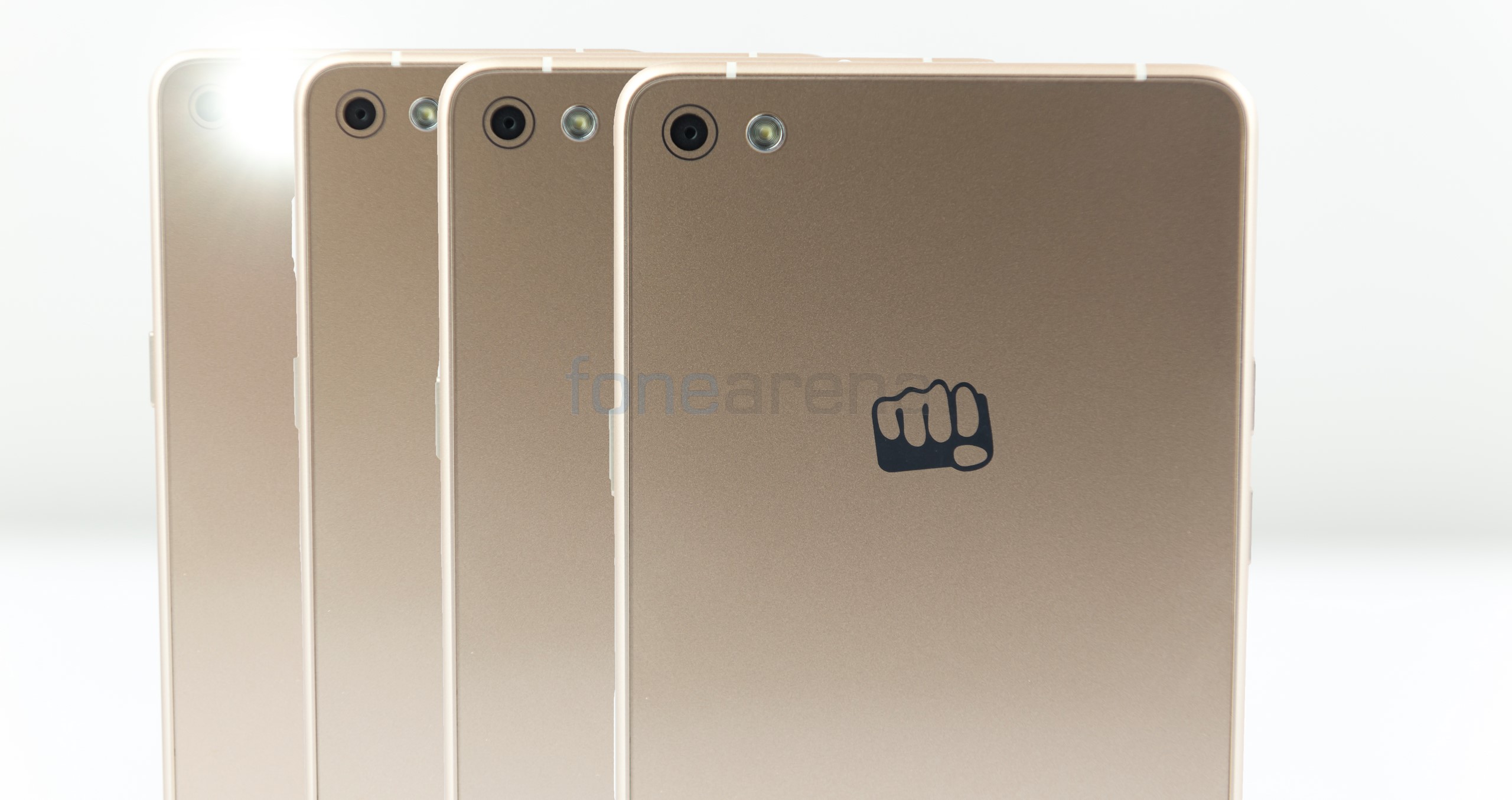 The three smartphone makers have signed agreements with the state government to set up manufacturing units at the industrial park coming up near Renigunta airport on the outskirts of Tirupati. With an aim to create an ecosystem, Andhra Pradesh government is in talks with more mobile handset and component makers like Lava and Intex ,as per Karthikeya Misra, industries' director of Andhra Pradesh, said the report. Misra told the publication that the state government was looking at facilitating mobile handset makers to produce largest number of units from Andhra Pradesh, at least 7 million handsets a month from Foxconn's facility at Sri City and the three mobile manufacturers at Tirupati by end of 2016.
With this huge investment, Micromax looking to produce handsets, tablets, LED TVs and computer monitors from the Tirupati facility while Celkon would initially focus on semi-knocked down (SKD) handsets and produce completely knocked down (CKD) gadgets by sourcing components from the local ecosystem, added the report. Chinese smartphone maker Xiaomi has already teamed up with Taiwanese contract manufacturer Foxconn to manufacture smartphones at Sri City plant in Andhra Pradesh.
Vivo, HTC, Microsoft, LG, Motorola, Asus,Gionee are some of the national and international smartphone makers that have announced their plans to start manufacturing smartphones in India.