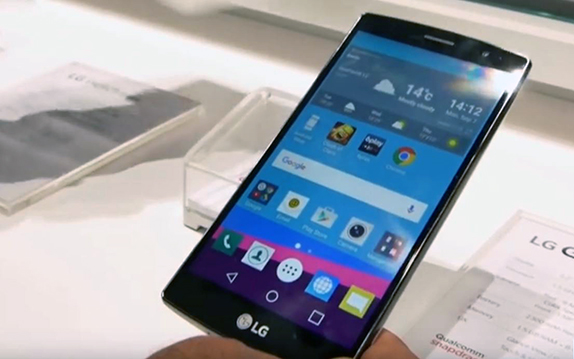 At IFA 2015 in Berlin, we were able to go hands on with two LG devices that are based on the traits of LG's flagship G4. The phones are the G4c and the G4s. While they carry similarities to the G4, they are each aimed at different types of consumers and have different feature sets and specifications. Let's take a closer look and see what they offer.
Let's start with the LG G4s which is also known as the G4 Beat in some regions. The device has a design that is very much like the original G4 but in a smaller body thanks to the 5.2″ 1080p screen. The G4 in comparison has a 5.5″ 1440p screen but nonetheless, the screen on the G4s is also really good and has good viewing angles and vibrant colours. The body feels good to hold as it retains the same slightly curved design that the G4 had.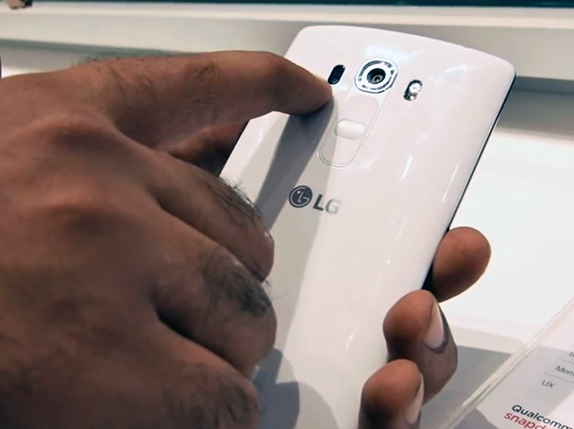 The device is more of a mid ranger as it packs a Snapdragon 615 compared to the hexa-core Snapdragon 808 on the G4. Since they are using the latest version of the 615 chipset, heating seems to be under control and with 1.5GB of RAM, the device didn't seem to have any issue with multi-tasking either. Perhaps too many memory intensive apps might create an issue though.
There's a 5 Megapixel camera at the front which seemed decent in dim light and offered decent detailing but had a slightly slow shutter speed in low light conditions. The primary camera is an 8 Megapixel camera in some regions and 13 Megapixel camera in other regions. The 8 Megapixel variant has Laser Autofocus while the 13 Megapixel one doesn't have it. The camera also has a bright and powerful Dual LED flash. There's 8GB of memory on board and some devices will come with a microSD card slot while other regions won't get it.
The LG G4c is a handset that is aimed at an even lower price point and as a result has slightly lower specifications as well. For starters, the screen is a 5″ 720p panel which still performs very well though. The device is powered by a quad-core Snapdragon 410 processor and has 1GB of RAM which should be enough for most tasks but might not be the most ideal device for high end games.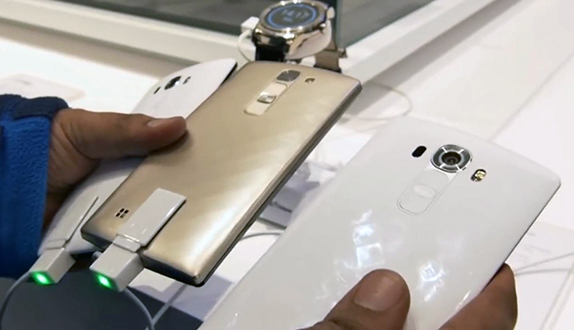 The front facing camera and the rear camera remains the same as the G4s at 5 Megapixel and 8 Megapixel respectively. The 8GB of on board storage can further be expanded using microSD card slots upto 128GB in capacity.  Interestingly, the G4c has a larger 2540 mAH battery compared to the 2300 mAH battery on the G4s.