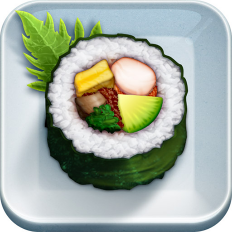 Evernote debuted Evernote Food two years ago in order to spread the universal love for food. Users could make clippings of recipes and take photos of food. However, since then, Evernote apps and Evernote Web clipper have evolved and are now both capable of performing the same functions. Thus they have decided to end support for all Evernote Food apps.
With effect from September 30th 2015, Evernote Food for iOS and Android will no longer be supported. While users can still use the apps that they already have on their phones, it won't be receiving and further updates in the future and you won't be able to download them from either the iOS App Store nor from the Google Play Store.
However, users can still make use of the Evernote Web clipper to collect and make clippings of their favourite recipes and tips online. Evernote will also help users with capturing their meals and food experiences.