Visa Inc, the global payments technology solution firm has announced that it will launch a new mobile payment service in India. Dubbed as mVisa, the service will be launched next month.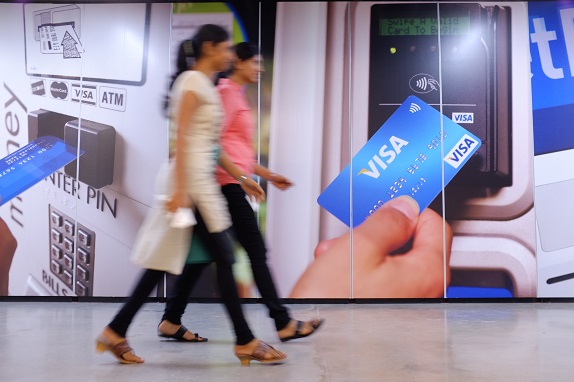 The app enables users to transfer money and make payments for services like paying bills and purchases. Visa has tied up with about 20,000 merchants in Bengaluru and Axis Bank, HDFC Bank, ICICI Bank and SBI to pilot the service from September. To avail the service, Visa customers have to download the mVisa form into their smartphones and link their Visa debt, credit or prepaid account to the application. Once activated, mVisa enables consumers to pay for purchases in stores and online by simply initiating a transfer of funds from their account to the merchant's account. mVisa transactions are processed via Visa's global network, VisaNet.
"Today, as commerce shifts to digital environments where consumers can make secure purchases using mobile devices, it is critical that we open up Visa's network and make it easier for developers globally to access our payment platform – making secure Visa payments a standard feature of mobile applications."

said Rajat Taneja, EVP of technology at Visa Inc.