Google has released Factory Images for build LMY48I in order to fix the Stagefright security bug. The factory images are available for the Nexus 6, Nexus 9 (LTE and WiFi), Nexus 5, Nexus 7 (2013, WiFi), Nexus 10, and Nexus 4.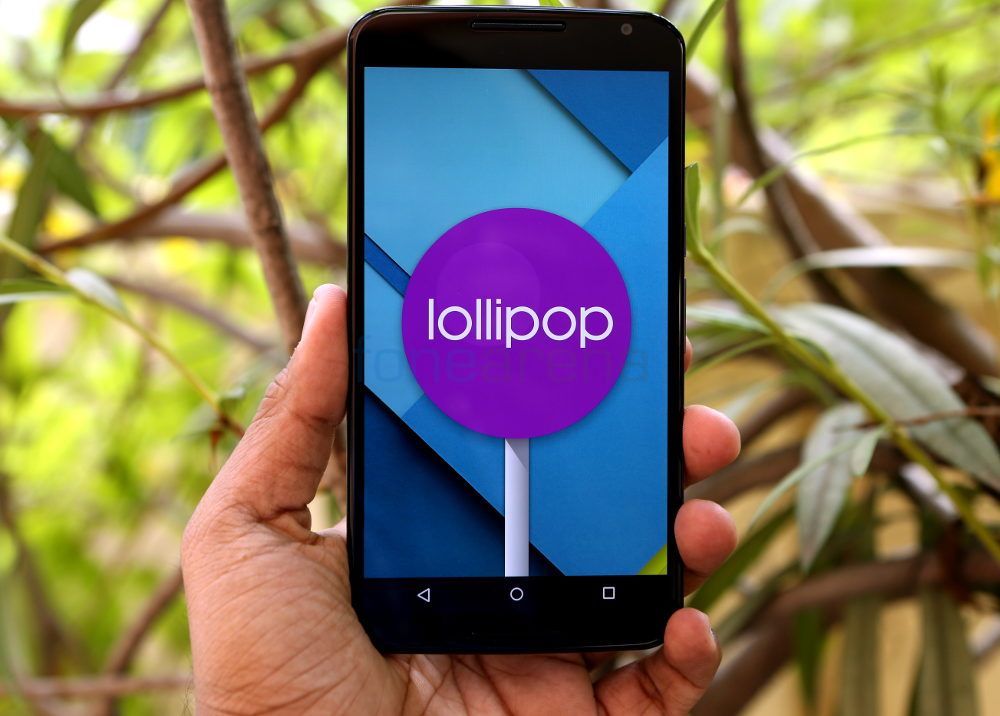 Google has also announced that starting this week, Nexus devices will receive regular OTA updates each month focused on security, in addition to the usual platform updates. This security update contains fixes for issues in bulletins provided to partners through July 2015, including fixes for the StageFright issues. At the same time, the fixes will be released to the public via the Android Open Source Project.
In addition, Google stated that Nexus devices will continue to receive major updates for at least two years and security patches for the longer of three years from initial availability or 18 months from last sale of the device via the Google Store.  You can download the factory images from Google's developer website. Sprint has also rolled out OTA update for Nexus 5 and Nexus 6 devices to fix several Stagefright related bugs.