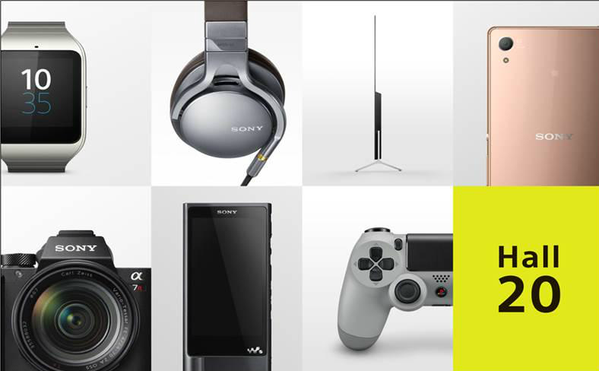 Sony already announced the XPERIA C5 Ultra and the XPERIA M5 earlier today but apparently there will an event in Berlin, a few days prior to IFA which is from 4th to 9th September. So it seems that Sony might be readying another smartphone which is most likely to the the XPERIA Z5 which was teased in a James Bond promo last month.
While Sony did announce the Z4 earlier this year, it later confirmed that it will be a Japan only smartphone and that the real successor to the Z3 will come later this year. The Z4 was then announced internationally as the Z3+, an updated version of the Z3. So it seems to me like Sony have really gotten confused with their phones and the naming schemes.
The upcoming Z5 smartphone is being teased as "Made for Bond". Sony phones have been featured in a lot of Bond films starting with Casino Royale and the next installment which is titled 'Spectre' is rumored to feature the Z5. Perhaps we will get to see Daniel Craig playing around with some of the new features of the device.
The XPERIA Z5 is expected to pack a Snapdragon 810 processor, 5.5″ full HD display, 3GB RAM, 32GB of storage and a microSD card slot. It should have a 20.7 Megapixel rear camera and an 8 megapixel front facing camera. We could possibly even expect a fingerprint sensor which is slowly becoming a norm in high end smartphones. Perhaps we could even expect it to feature the new 21.5 Megapixel sensor with Hybrid-AF that Sony announced in the new M5 smartphone but there are no rumors regarding that yet. However, we will be sure to let you know about it as and when we get new information about it.