In a bid to further strengthen its position in the online taxi market, Uber has committed that it will invest whopping $1 billion in India over the period of nine months.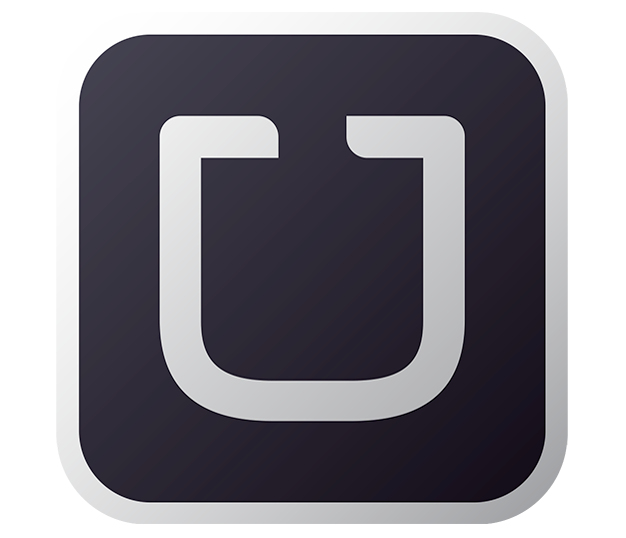 The huge investment announcement comes just days after it was reported that Uber's biggest competitor Ola is looking to raise $500 million in latest round of funding. Uber said it aims to have 200,000 drivers in India on its app, which connects riders with available cars, by 2016. In addition, the company aims to ferry nearly 10 lakh customers a day. This is its first major announcement on the growth strategy in the country, since launching in India in August 2013. Uber appointed Amit Jain as President for its Indian operations in June.
Earlier this month, Uber announced that it is investing $50 million in Hyderabad and expanded to seven new cities and now it operates in total of 18 cities in the country. In comparison Ola operates in 88 cities in India. Uber has been facing regulatory roadblocks especially in Delhi where it was banned in December last year when one of its driver were alleged for rape charges. The company however, received some respite earlier this month when the Delhi Government lifted the ban on its operations in the capital. Uber is also testing cash payment options in India from this month in Hyderabad. India and China are Uber's priority markets and the company said last month that it would invest more than $1 billion in China this year.