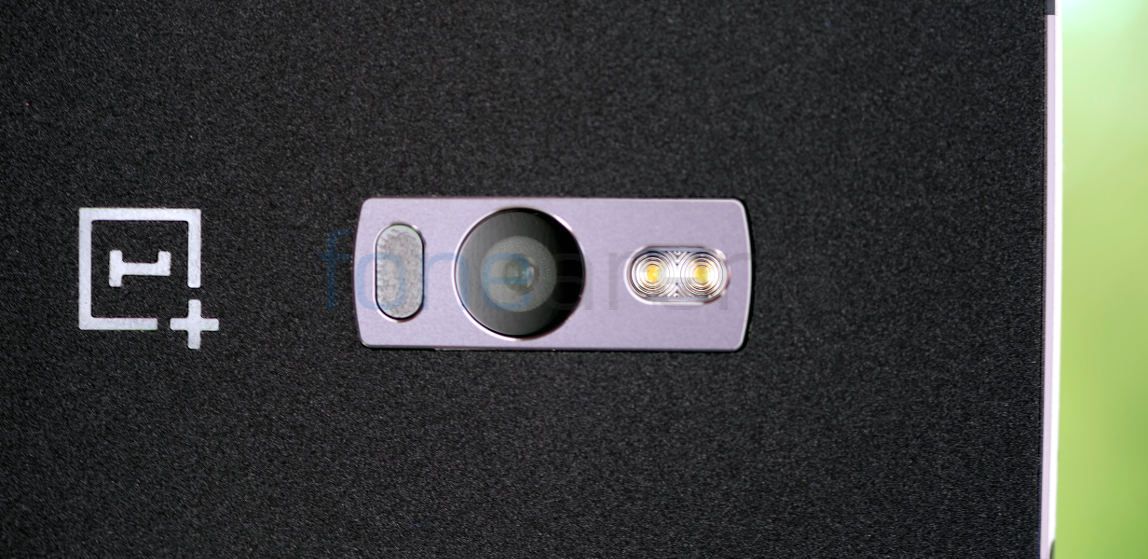 The OnePlus 2 was announced earlier this week and it brings in improvements to the camera compared to the Oneplus One. While the resolution remains the same at 13 Megapixel, the camera gets OIS (Optical Image Stablilization) and Laser Autofocus along with the Dual-LED flash of the original.
The front camera is also the same resolution as the OnePlus One at 5 Megapixel. We went around to take a few samples and spend sometime with the camera. We found that the detailing was really good despite only having 13 Megapixels of resolution. The white balancing was spot on and it had good dynamic range too. If you wanted even more dynamic range, there is an HDR option that works well and increases the dynamic range. however we found the images to be a bit too saturated for our liking at times. There is a clear image option that adds sharpness and clarity to the image but comes at the cost of a slightly slower shutter speed and longer processing time. HDR takes longer too but thats the case with any phone and it was fast enough to avoid any ghosting effect in images too.
Noise levels are low too but the camera does tend to bump up the ISO without really needing to do so. Although we expect them to tweak the algorithm in the coming updates to fix and improve it. The OIS does a good job at helping you get steady shots. The focus speeds are much quicker as compared to the OnePlus One thanks to the Laser Autofocus system and is one of the fastest on the market. There is however an issue with focus hunting sometimes especially when you try to focus upon closer objects.
The flash is powerful enough to light up objects and subjects in low light conditions however we found that the lack of a dual-tone flash makes the photos seem a bit unnatural.
Check out the camera samples (Click the image for full resolution sample)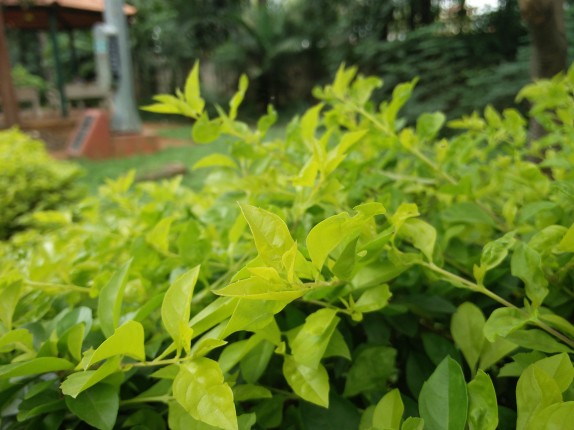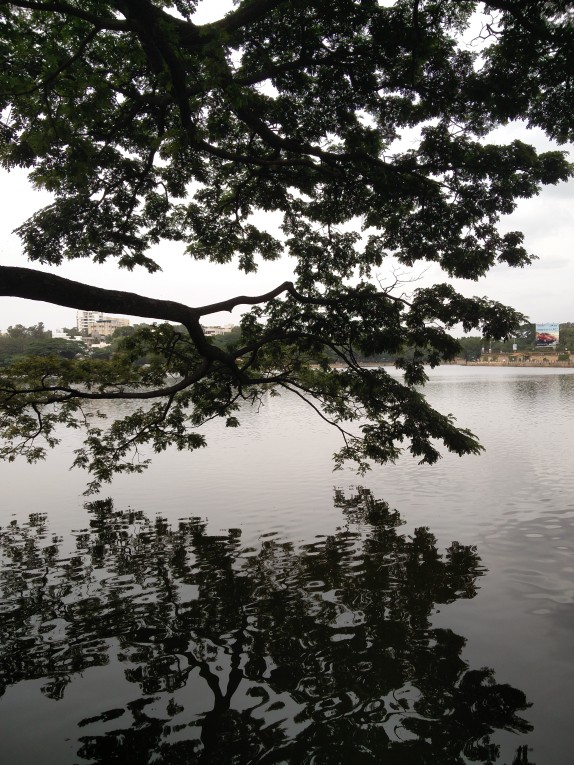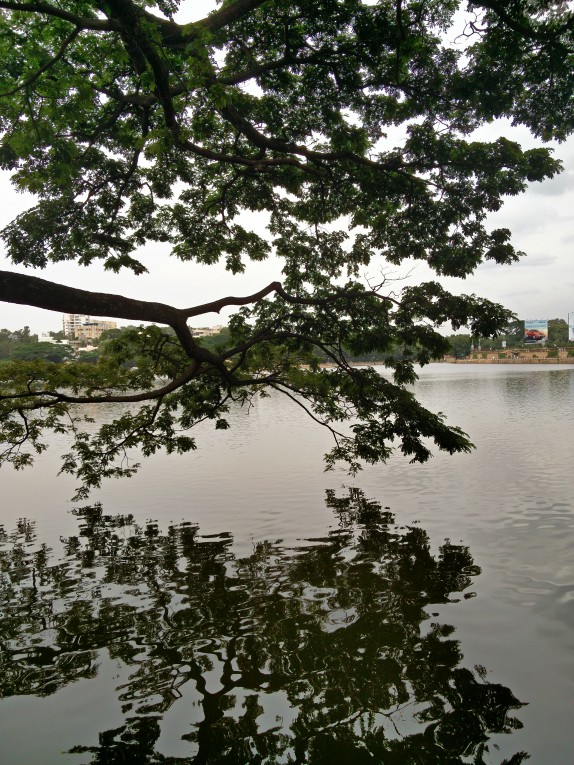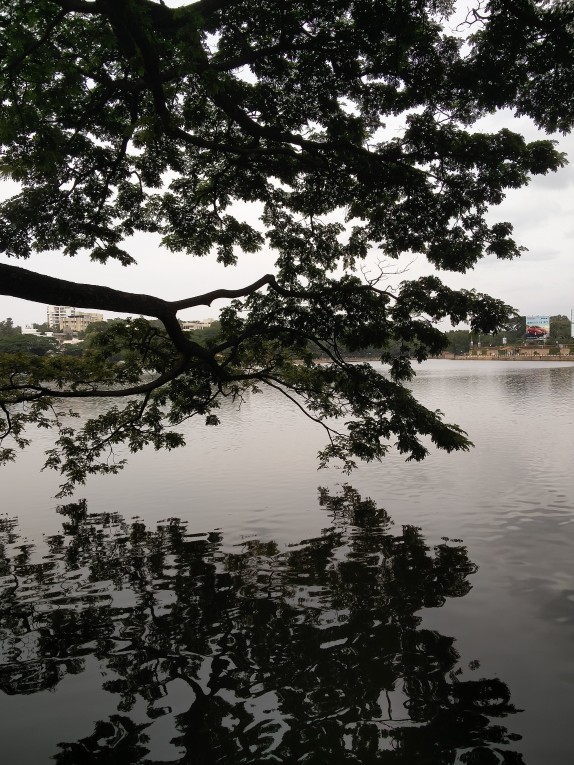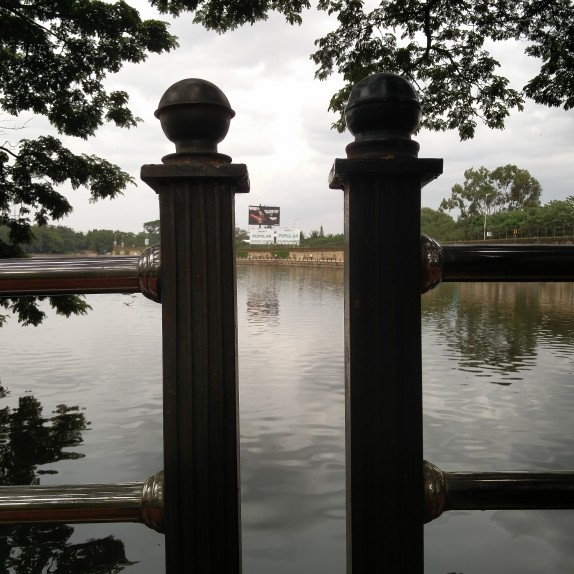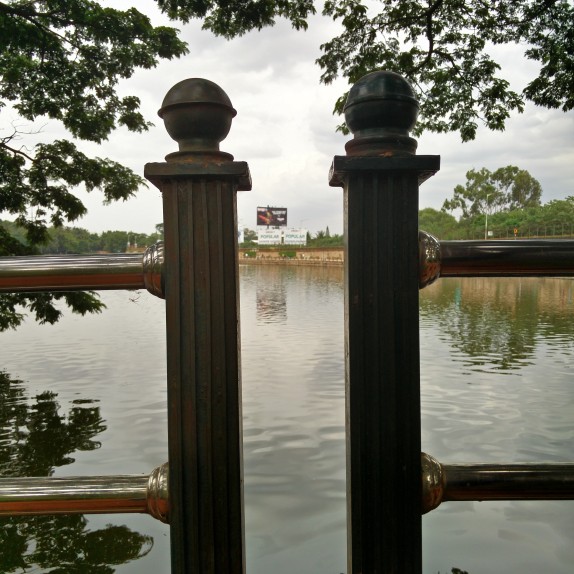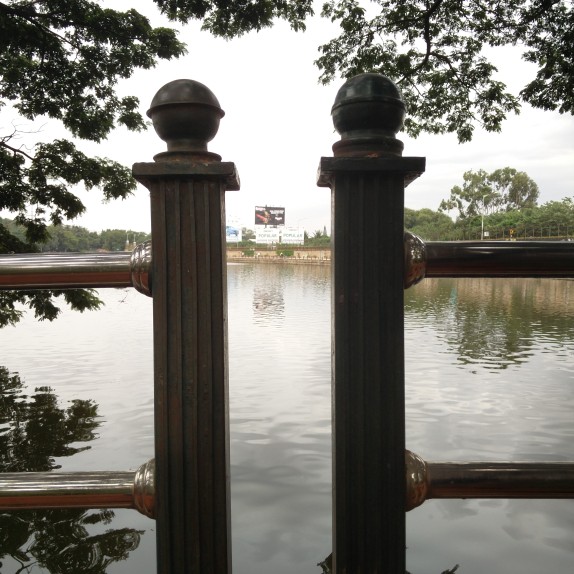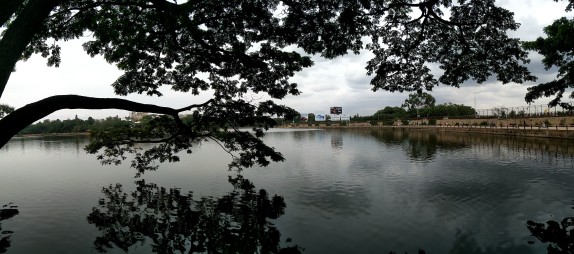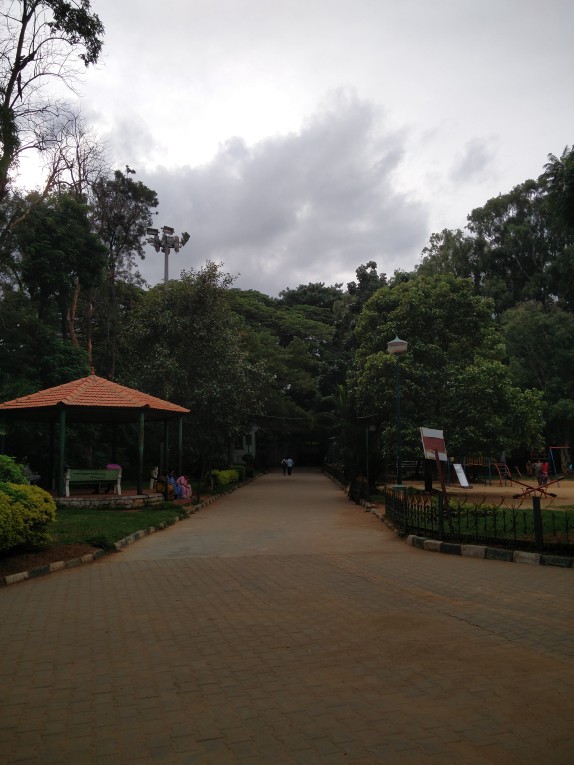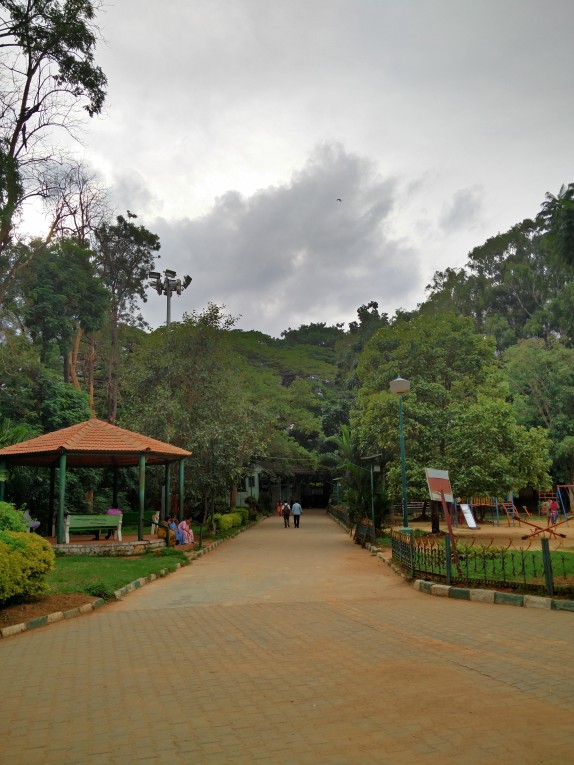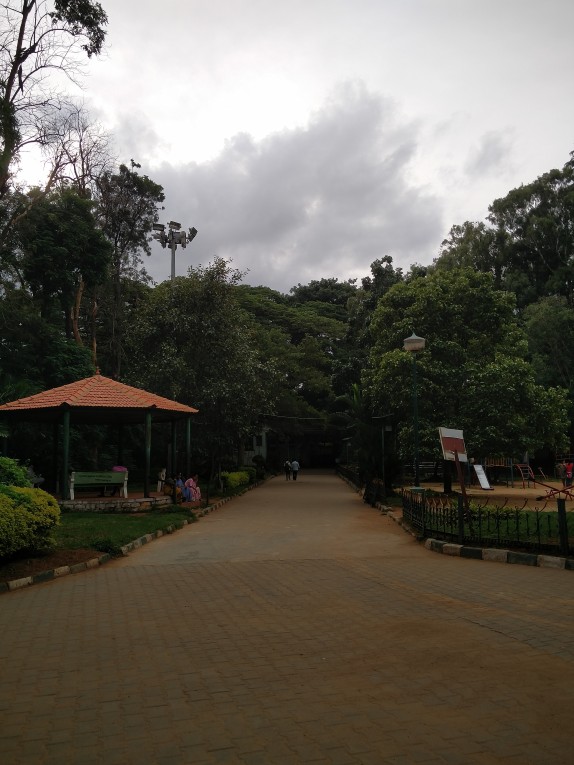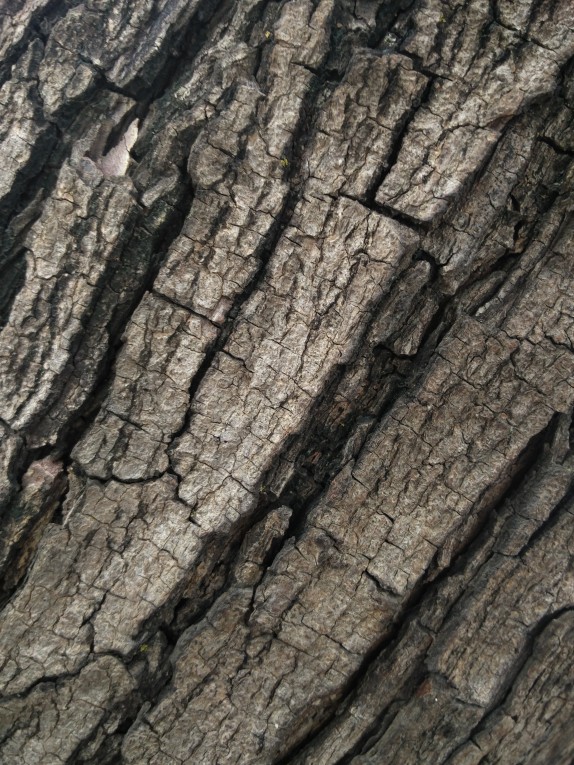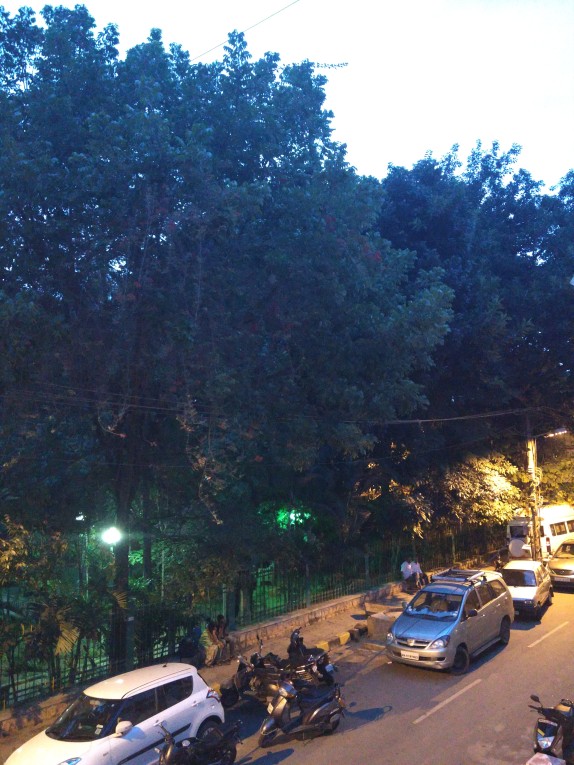 It can record videos at 4K UHD resolution (3840 x 2160 pixels) in addition to Full HD 1080p and HD 720p Videos. It also supports 720p slow motion video recording at 120 fps. The video recording is really good at 4k resolution with plenty of detail and good exposure. We found that the OIS has one of the best implementations for video capture that we had tried so far on a smartphone. Check out the 4K video sample.
httpv://youtu.be/RTC4Vq3z97U
Srivatsan contributed to the post