Google has reduced the minimum purchase price of the app from Google Play Store in India to Rs 10. The move comes from the company to make affordable apps available to the ever increasing Android users in the country.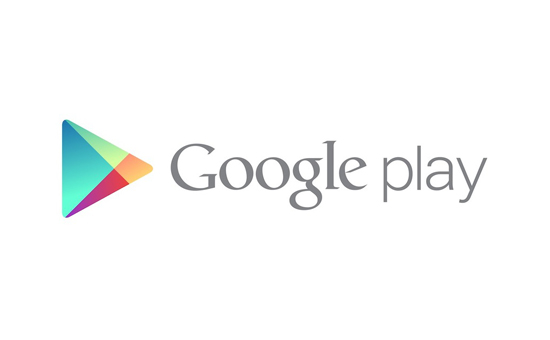 Indian developers can now price their Play Store apps to as low as Rs. 10. If you are a developer, and want to reduce your pricing in India, you will have to head to your developer console and click the Pricing and Distribution or In-App Products on the left menu. From here you can lower the price to as low as Rs. 10 if you wish.
Last month, Google launched Play Gift cards in India that are dubbed as Google Play Prepaid vouchers. Earlier this month, Apple announced that it will allow developers to price their iOS apps as low as Rs 10 on the App Store for customers in India. In May the Play Store was updated with new animations, review quotes and other improvements. It also received developer pages and A/B testing for Play Store listings recently.