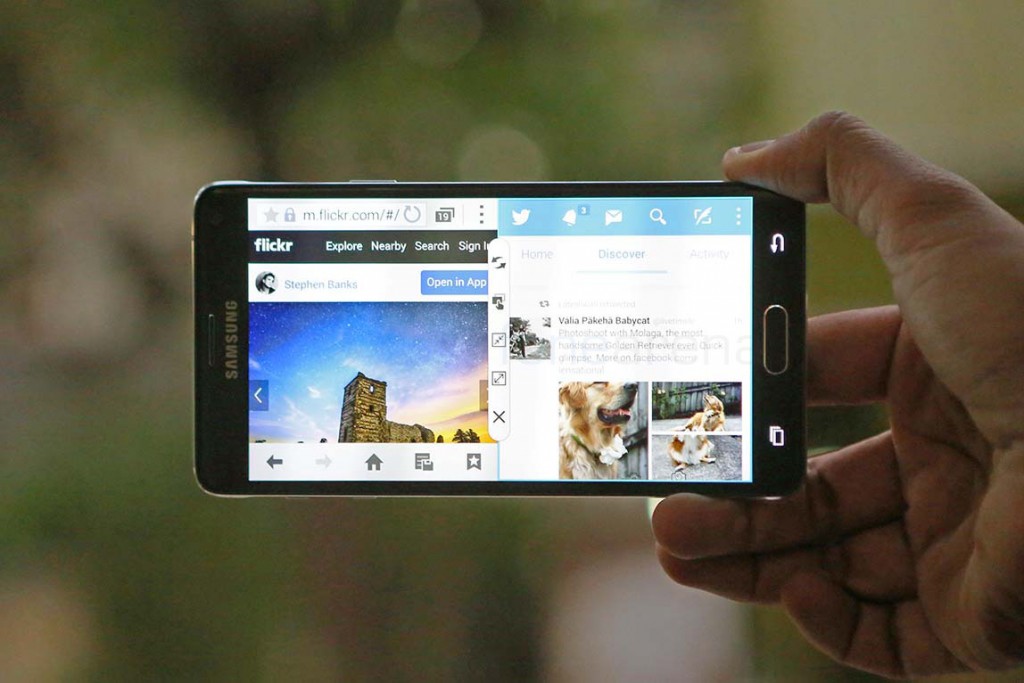 The Samsung Galaxy Note 5 is probably the hottest smartphones in the rumour section right now and now we have another bit of information that will add fuel to the fire. Apparently the smartphone is set for an early launch and will be announced on August 12th followed by a release on August 14th in major markets.
After having been rumoured for a launch in July and J.K Shin having denied the rumours, the Note 5 was again rumoured to be set for an announcement in August to get a head start on the next generation of iPhones.
The launch of the phone just two days after the announcement is good news and will attract a lot of buyers since many people hate the waiting period between the announcement and actual launch. If the rumours are true, the smartphone will be available for purchase quite a bit earlier than the upcoming iPhones, at least in the major markets.
Apple is only planning to release their next generation of iPhones in September. If the rumour is true, then Samsung will most likely have a separate event for the Note 5 rather than waiting for IFA in Berlin which occurs during September which is where they have announced the previous smartphones in the Note series.
There was also a rumour that stated that the S6 Edge Plus will be announced alongside the Note 5. We aren't sure if Samsung is planning to announce that earlier as well or at IFA.