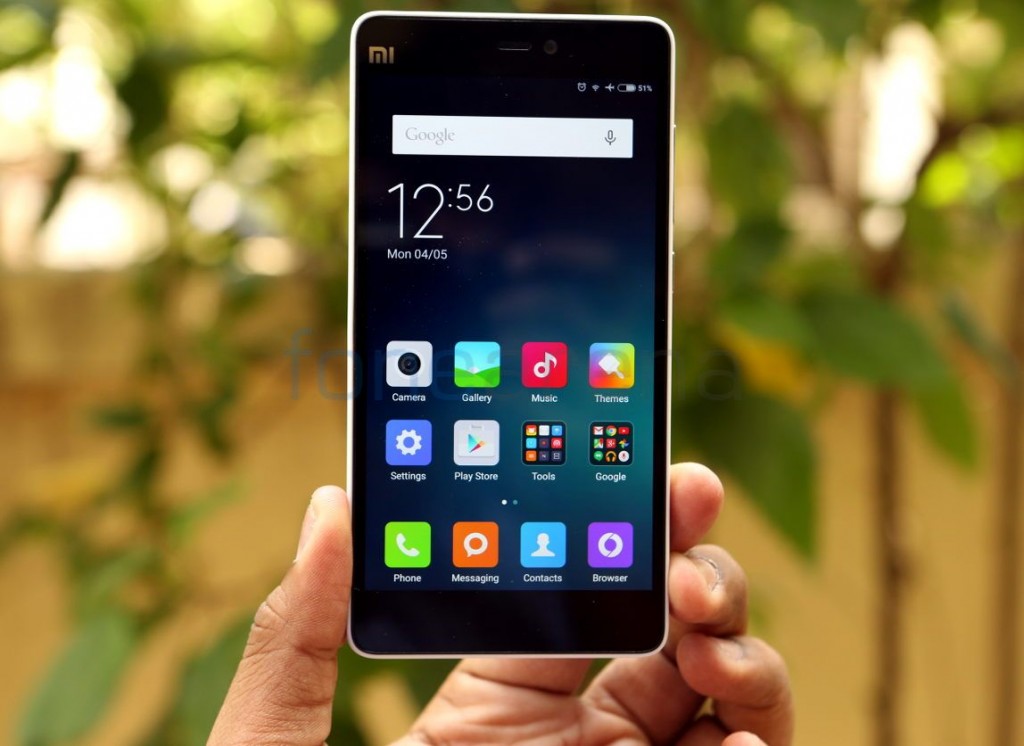 The Xiaomi Mi 4i is a cheaper version of the Mi 4 with slightly downgraded specifications. The current Mi 4i which was launched in India by Xiaomi features a Snapdragon 615 processor. However it seems that they are planning to release a version which is powered by the hexa-core Snapdragon 808 processor.
The Mi 4i did have some issues in relation to heating especially when running apps or games that required a lot of power from the processor. They have released an update since then that manages to regulate the heat quite well.
A new device codenamed Libra has appeared on a benchmark and it is running the hexa-core Snapdragon 808 processor which is used on the LG G4. The other specifications seem quite similar to the Mi 4i itself.
So the newer variant will have the same 5 inch 1080p display with 2GB of RAM and 13 Megapixel camera on the back. It should also come pre-loaded with Android 5.1.1 Lollipop with MI UI on top. It will also support 4G LTE and will be a dual SIM device.
We aren't sure if this will be just another variant of the Mi 4i or whether it will be a different model altogether. But we will keep you updated on any further information of the phone as and when it arises.