Nokia has officially confirmed that it is entering the smartphone business and it is seeking for a partner. The Finnish smartphone maker will license its brand to a partner that can manufacture and sell phones as well as provide marketing and customer support.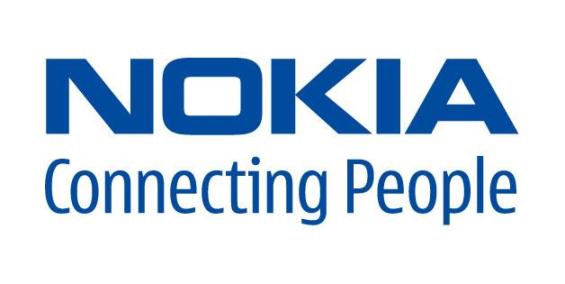 "The right path back to mobile phones for Nokia is through a brand-licensing model. That means identifying a partner that can be responsible for all of the manufacturing, sales, marketing and customer support for a product."

said Nokia Technologies spokesman Robert Morlino in a statement.
Nokia said that as it sold its Devices and Services division to Microsoft, it will not be able to produce any Nokia branded phone until Q4, 2016. The company is looking for a 'world class' partner that will be responsible for the aforementioned aspects of smartphone business. After selling its business to Microsoft, Nokia launched a new brand-licensed tablet computer –N1 produced under license by Taiwanese contract manufacturer Foxconn last year in November.
The latest news comes from Nokia a month after it announced its plans to design and license handsets from next year. Nokia was at the helm of mobile phone market until it faced a tough competition from Android and iPhone. It will be interesting to see, what the company known for its classic feature phones has to offer in the effervescent smartphone market. Unfortunately, we will have to wait till the end of next year.