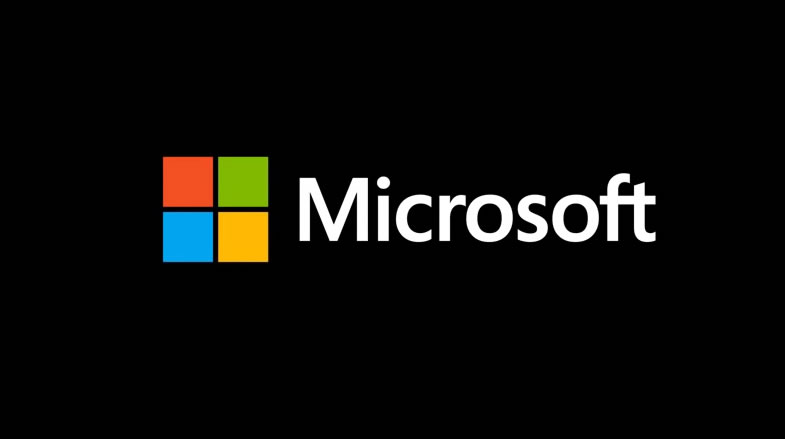 The Microsoft Lumia 940 and 940 XL rumours are slowly gaining traction. the last rumour was a leak that confirmed the existence of a Quad HD Windows phone which is most likely the 940 XL and a smaller 1080p smartphone which should be the 940. A new report now suggests that both the 940 XL as well as the 940 will sport polycarbonate bodies and will be priced higher than the Apple iPhone 6 and Samsung Galaxy S6.
The source is considered to be a credible one amongst the Windows Phone circle and they suggest that both the Lumia 940 and 940 XL will be priced higher than the Apple iPhone 6 and Galaxy S6 which start at a price of US$ 699 and US$ 599 respectively.
While the handsets are expected to pack some really good features and specifications especially in terms of camera and display, it is surprising to hear that they are planning to price it so high. It could either go well or really wrong for Microsoft considering the fact that Windows isn't the go-to OS for most customers. They prefer to have an iOS or Android phone and while Windows 10 does look promising, Microsoft have to really come up with something unique to lure the buyer in.
The two handsets will also be the first ones to come pre-loaded with Window 10 out of the box. But this is still a rumour and perhaps Microsoft will price it more reasonably in the end. We'll just have to wait and see.