Commuters in India can now pay for their Uber rides with their international and Indian credit cards starting today. The taxi hailing company has resumed to this payment option which it had to do away with owing to RBI's mandatory regulation of 2 factor authentication.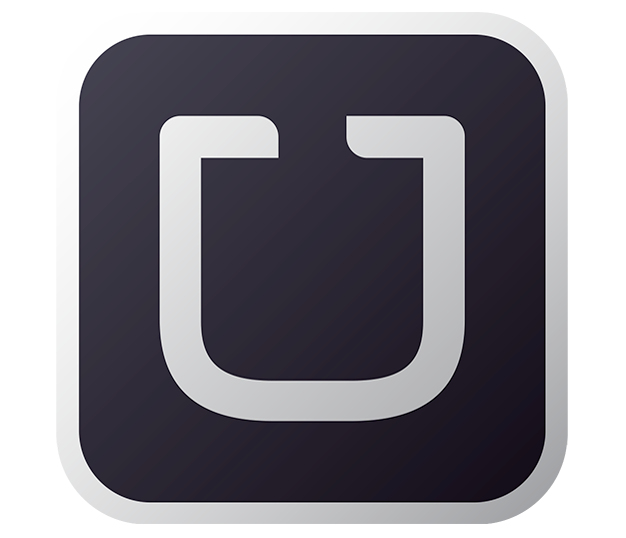 The credit card payment option will be available to all Android users immediately while iOS users would be able to avail this service in the coming weeks. It must be noted that the current option for paying via mobile wallet Paytm is still available. The two factor authentication flow is now built in to the app and customers would have to enter online banking pin or one-time password before company could charge the fare to customer's card.
Steps to add credit card for a Uber ride:
Tap the account button in the top left corner
Tap Payment
Tap Add Payment
Fill in your credit card information or tap the "scan your card" option
After your trip, you shall see a "Pay Now" button that triggers the 2 Factor Authentication.
Type in your OTP or I-Pin and your receipt shall be sent to your registered email address.
Uber said it will accept all major credit cards issued by Mastercard, Visa and American Express. Riders have the option to add multiple cards for a payment option. Last week, Delhi High Court offered some respite to Uber by lifting the ban. Uber is now operational in 18 Indian cities.