With an aim to fight Gmail spams, Google has launched new Postmaster Tools. Gmail's spam filter now uses an artificial neural network to detect and block "the especially sneaky spam."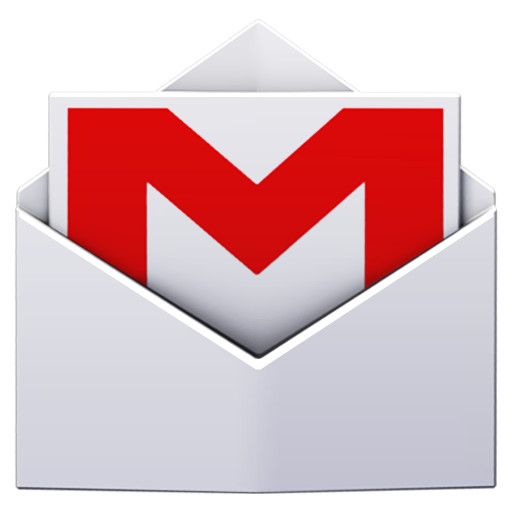 The Gmail Postmaster Tools help qualified high-volume senders analyze their email, including data on delivery errors, spam reports, and reputation. The spam filter is also now better at recognizing individual preferences with machine learning technology. The new filter will also be able to learn what kind of emails you like to read based on your habits. Finally, the spam filter will take out email impersonation which are source of most phishing scams. With the new machine learning signals, Gmail can now figure out whether a message actually came from its sender and keep bogus email at bay.
Google says that less than 0.1 percent of email in the average Gmail inbox is spam. The amount of wanted mail landing in the spam folder is even lower, at under 0.05 percent. Gmail users can continue to improve its automated intelligence by clicking the "Report spam" button on junk emails that reach their inbox, or "Not spam" for emails that shouldn't have been flagged as junk. Check out the Postmaster Tools here.