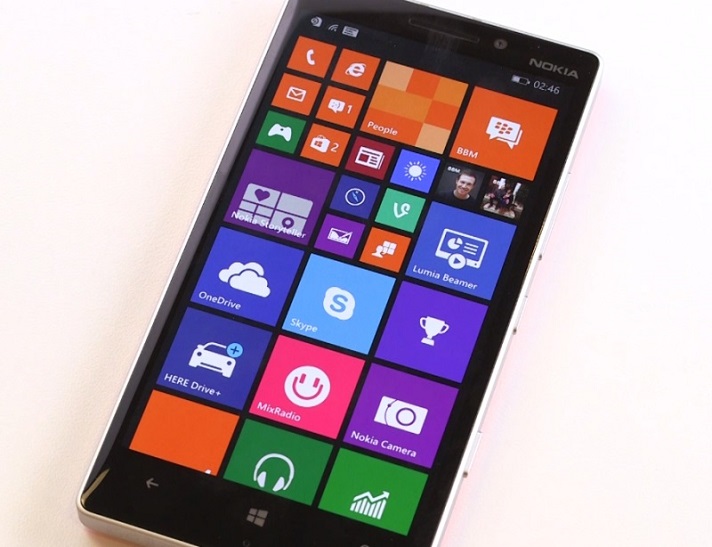 Microsoft today announced that 7,800 people from its phone division will be getting the pink slip. This follows the 18,000 layoffs over the past year that affected the workforce adopted via Nokia. While shocking for sure, it isn't particularly surprising given the departure of Stephen Elop, Jo Harlow that signaled the diminishing importance of Windows Phone within the company.
"I am committed to our first-party devices including phones. However, we need to focus our phone efforts in the near term while driving reinvention. We are moving from a strategy to grow a standalone phone business to a strategy to grow and create a vibrant Windows ecosystem that includes our first-party device family," said Nadella
In a company wide statement, Satya Nadella emphasized that the company will narrow down focus on Windows Phone devices but will aim to create a vibrant ecosystem around Windows products. This could explain the significant focus on making Microsoft services like Office 365 & OneDrive a well accepted cross platform offering which promotes the Windows ecosystem. Redmond will drastically reduce the number of devices on offer and will instead create three verticals within the Lumia family. Entry level devices that cater to value for money oriented customers, business devices that will be aimed at the enterprise and flagship devices for Windows fans will be a core part of the stratagem. In addition to the layoffs, Microsoft also wrote off $7.8 billion which is more than the amount it invested in Nokia. An admission that the investment wasn't the best decision? All said and done, it might be better for Microsoft in the long run to axe what is clearly not working instead of providing a half baked solution to consumers. Our sympathies go out to any and all Microsoft employees caught in this cull by the Nadella administration.