A number of rumors and reports about the Galaxy Note 5 have already surfaced since past few weeks. A latest report from SamMobile suggests that the Note 5 will not come with a micro SD card slot.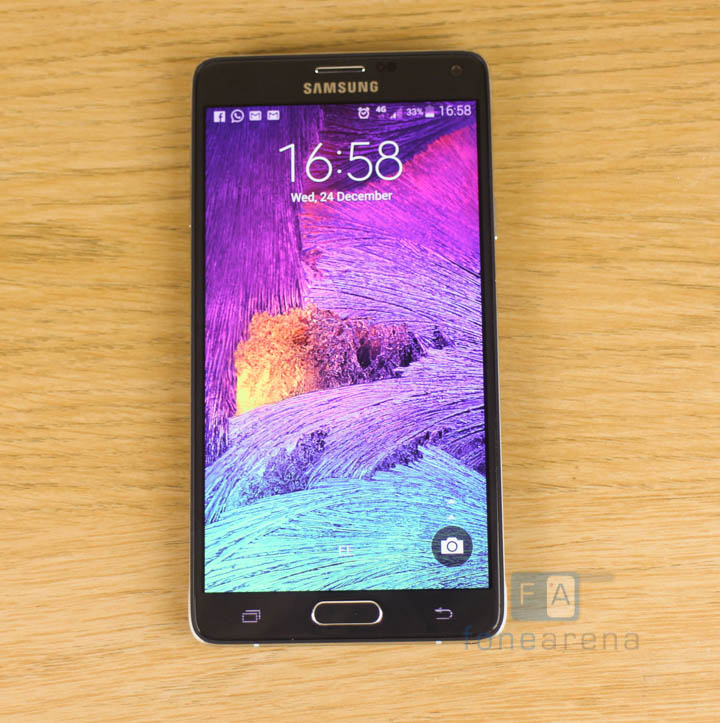 The report says that similar to the Samsung Galaxy S6 and S6 Edge, the Galaxy Note 5 too will not have the micro SD card slot in favor of the UFS 2.0 internal storage which is almost two times faster than eMMC 5.0 memory technology that is used in most smartphones these days. UFS 2.0 utilizes a separate memory controller which is different than the kind used by eMMC 5.0 memory. Samsung will have to find ways to interface the new controller with the one used on SD cards in order to make them work together without affecting overall performance of the phone.
Earlier this week, a leaked image showcased Galaxy Note 5 design in 3D,  The phone' design is similar to that of the Galaxy Note 4  along with some cues from the Galaxy S6/S6 Edge.