Apple Pay is all set to be launched in the UK this month. The mobile payment service from Apple is said to go live in the UK on July 14th, as per a report from 9to5Mac.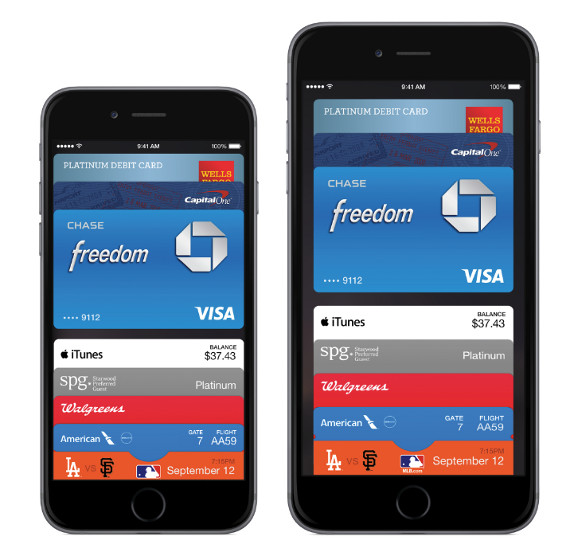 A leaked internal document from an unnamed British retailer revealed the launch date in the UK. In addition, 9to5Mac cited "sources at multiple retailers" and Apple retail employees. Apple announced Apple Pay availability in the UK at last month's WWDC conference. The latest news follows reports that expected Apple Pay's launch in UK at early 2016. Announced in September and launched in the U.S. in October last year, Apple Pay's U.K. rollout will mark the service's first move into an overseas market. Similar to the U.S, transactions at many retail locations will be limited to just £20 ($31), rising to £30 ($46) in September.
U.K. customers with an iPhone 6, iPhone 6 Plus, and Apple Watch can make a contactless payment with their device at locations with Apple Pay, The service will also work around the London transport system.