Micromax is looking forward to sell one fourth of its stake or about $700 million (Rs 4,200 crore) to Alibaba, according to a latest report from the Economic Times.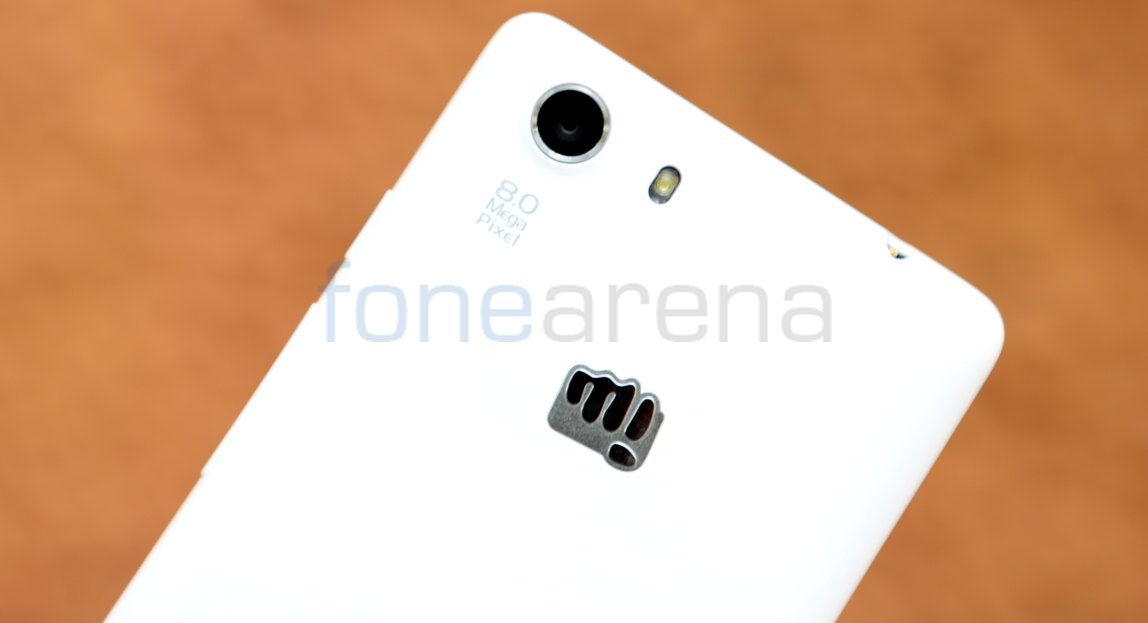 The report touts that this will be the first time a foreign investor is investing in an Indian smartphone maker. Alibaba will enter the country which is the world's rapidly growing handset market by acquiring 20-26 percent of stake in Micromax. The latest deal is expected to value Micromax at around $3.5 – 5 billion (Rs 21,000 crore) added the report.
Alibaba won't be the sole buyer as the deal may also see participation of Japan's SoftBank, which has a 32% stake in Alibaba. The legal documentation is on the verge of completion and is expected to be announced shortly, added the report. In April this year, AliPay scooped up 25% stake in Micromax. Nearly 80% of Micromax's stake is controlled by the promoters and 15% held by TA Associates, Sequoia Capital and Sandstone Capital own 2.68% each while Madison India Capital has around 0.4%, said the report. The latest news comes a month after a separate report stated that Alibaba is investing about $1.2 billion in Micromax.
Besides the booming smartphone market, Alibaba wants to tap the increasing internet user base in the country with this stake acquisition. Micromax is currently the second largest smartphone maker in the India and is facing tough competition from Chinese company Xiaomi, Asus, Lenovo and Samsung. Earlier this month the company announced that it is planning to manufacture phones in Hyderabad