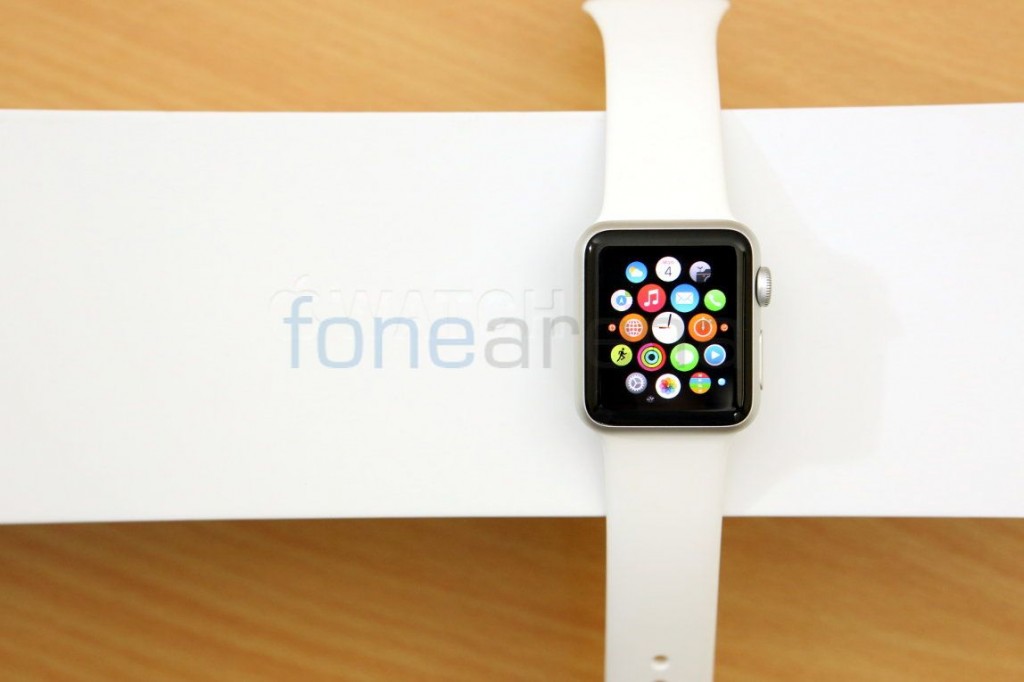 The Apple Watch has been panned for being highly dependent on the iPhone for any kind of productive usage. Taking that feedback to heart, it looks like Apple has some big changes in store for their wearable. Rumors suggest that Apple is about to add features that would give their smartwatch a lot more autonomy. 
9to5 Mac claims that Apple is contemplating adding a FaceTime camera to their wearable. FaceTime is Apple's video and voice calling service. Supporting the rumor is the claim is that Apple will be adding a WiFi chipset to the Watch which would allow it to work independently of the iPhone. This would also be critical to facilitating a video call on your wrist.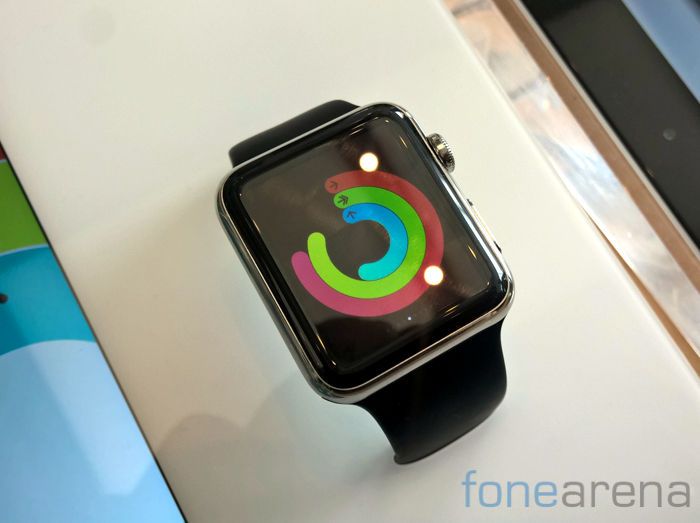 In addition to the feature update, the next generation Watch isn't expected to pack any drastic surprises. Battery life is estimated to be about the same as the current gen model and should deliver about a day of usage. Apple is however exploring upscale models which will feature materials like Titanium to slot in below the halo Apple Watch Edition made of gold. With the retail shipments of the Apple Watch just starting off, we think its way too early to be sure of what Apple might have in store for their wearable. WiFi compatibility is a definite possibility but we're not too sure about the front facing camera support on the Apple Watch.
[Via – 9to5 Mac]