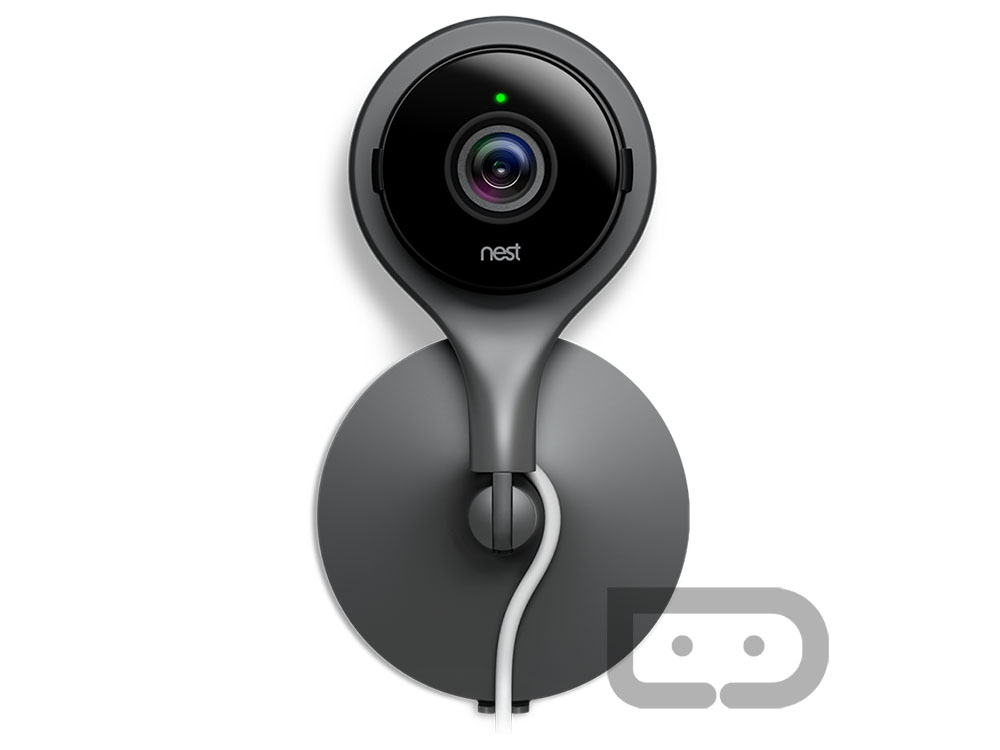 Last year in June, Nest acquired Dropcam for around half a billion dollars and up until now, we didn't really see much changes after the takeover. Now photos of the upcoming Nest camera and the app UI have been leaked.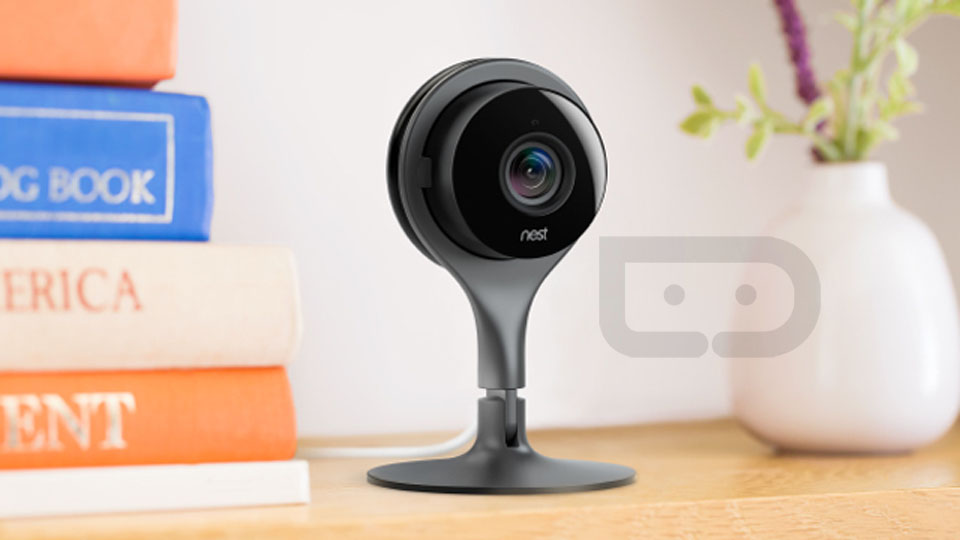 The new camera has Nest branding on it and is expected to be announced at a press conference that is scheduled to take place on June 17th. The design is very much similar to Dropcam itself however looks like it has undergone some weight reduction as the design appears to be slimmer and looks more elegant. It has a grey color with what seems to be a soft touch matte finish.
The device will reportedly support Full 1080p HD streaming and recording although the storage medium hasn't been specified. It may also have Bluetooth functionality added to it. The new Android application integrates other Nest products as well as the camera into the same app. It has also received a redesign and seems to sport a much cleaner design. From the screenshots, it is apparent that they still have backward compatibility for Dropcam and Dropcam Pro models as well.