New code within the developer beta of iOS 9 is hinting that the future iPhones or iPads will get an improved front facing camera. Developer Hamza Sood has found references that hint at additional features for the front facing camera.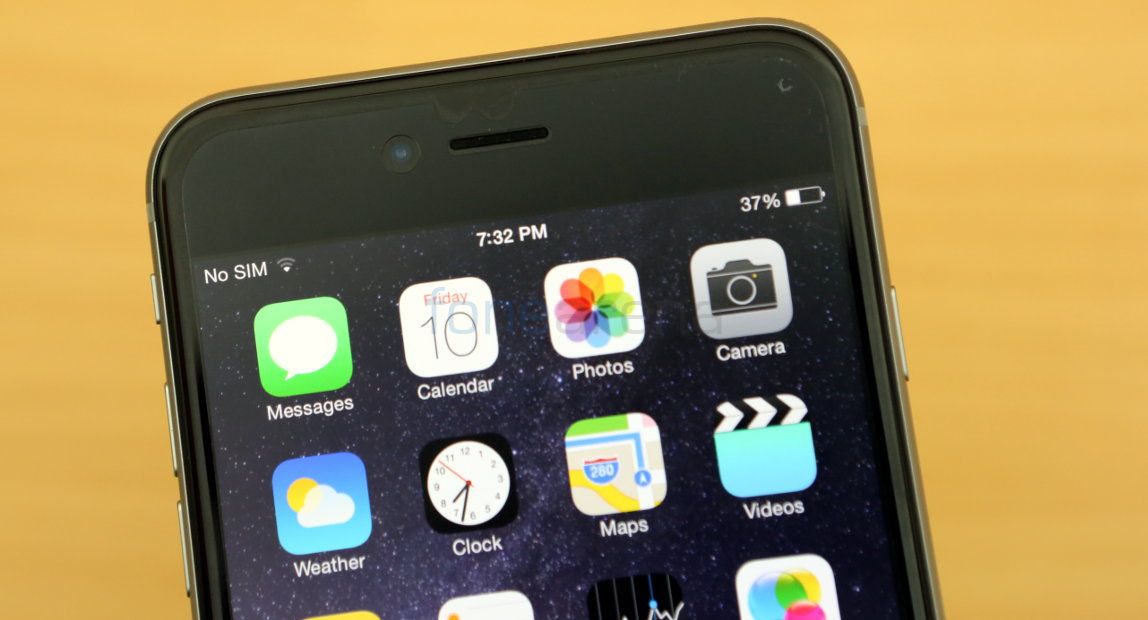 Sood further adds that the future iOS devices will have the ability to record video in 1080p and the ability to record 240 FPS slow-motion videos in 720p, capture panoramic images, and get a new flash. iPhones front-facing camera has not seen much improvement over the last couple of iterations. Hence, this would be a big step up for the iPhone's front camera that only capture video in 720p in 30 frames per second. It does not support shooting slow motion video or panoramic photos. There's no flash on the front facing camera either.
But it looks like Apple might be planning to change that if developer Hamza Sood's findings are correct. Just for comparison, Samsung's recently announced Galaxy S6 boasts a 5MP front facing camera as compared to 1.2MP on the new iPhone 6. It looks like even Apple is joining the bandwagon of other smartphone makers that are constantly upgrading front facing cameras on their devices owing to the popularity of the selfie phenomenon.