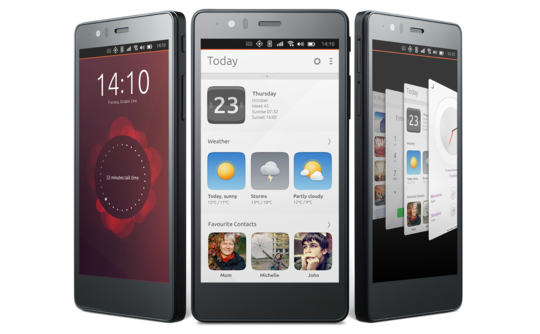 It's been a long time coming but it seems like the long awaited Ubuntu handsets are finally starting to make their presence felt. Just four months after the launch of the 1st device running the open source operating system, we have the Aquaris E5 HD which aims to provide improvements all around. 
The Aquaris E5 HD Ubuntu Edition brings a 5 inch HD IPS panel with a resolution of 720×1280 pixels. It is powered by a 1.3Ghz quad core MediaTek chipset and has 16GB of storage built in. There's a 13MP camera over at the back and a 5MP sensor up front which means you're not really skimping out on photography capabilities with this handset. That said, the quality remains to be seen. There's Dual SIM support built into the handset though LTE support is unfortunately missing.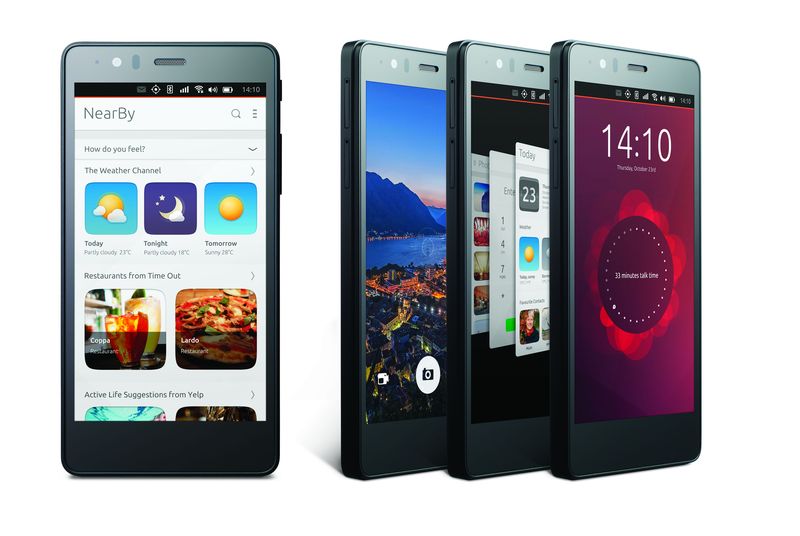 In Europe, the phone will only be available online from the Spanish manufacturer BQ's web based store. The phone is priced at Eur 199. If rumors are to be believed then a 3rd handset is also about to join the growing league of Ubuntu based phones. This would be the Meizu MX4 Ubuntu Edition and would offer a more premium take on an Ubuntu running phone. Canonical is betting big on it's gesture based mobile OS and a focus on scopes based home screens that are quite unlike anything else on the market. However history has shown us that a cool operating system (Jolla, Firefox) are really not enough to upheaval Google's hold on the smartphone market.