Intel has officially announced new fifth generation core processors at the ongoing Computex 2015. The company has "augmented" its lineup with five new desktop processors and five mobile processors that are geared towards media- and graphics-hungry consumers.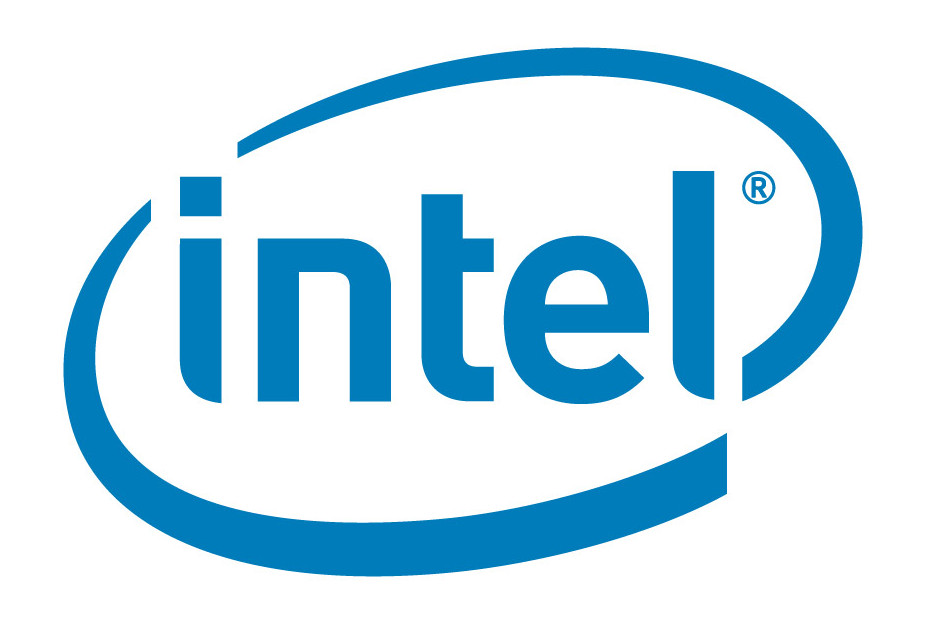 Intel has also unveiled Intel Iris Pro graphics on an Intel desktop processor in the LGA form factor for the first time. Intel Core i7 delivers up to 35 percent better media performance1 and over 2x better graphics performance2 than the previous 4th gen 65-watt Intel Core i7-4790S with Intel HD graphics 4600 desktop processor.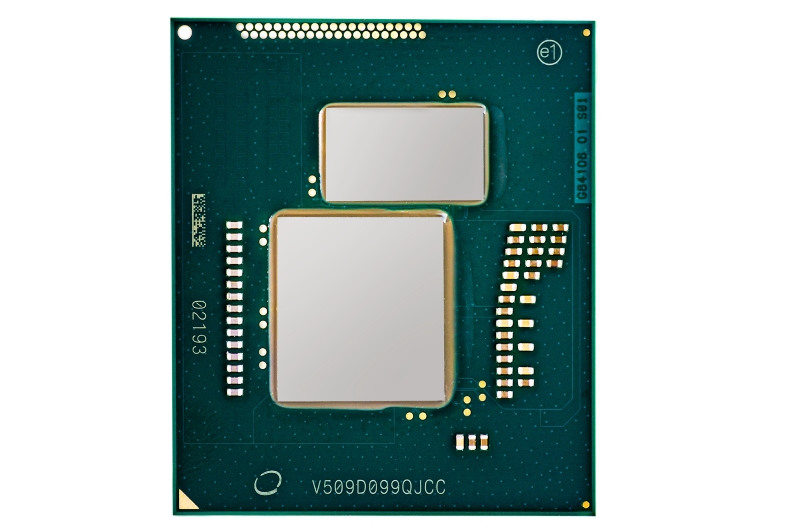 The company is promising better visual performance thanks to its Iris Pro Graphics 6200 which it claims to be the most powerful client processor graphics and media engine. Five new desktop SKUs were also announced along with five new 47-watt mobile 5th gen Intel Core processors that deliver great performance for gamers and creators on the go. The flagship Core i7 will offer up to 95 percent better media performance and up to twice the 3D graphics performance compared to the current generation processor.
Intel also announced a range of Xeon processors targeted at graphics-intensive video applications. The company claims that Xeon will deliver better performance for video transcoding, 3D graphics and HD video streaming — delivering up to 4,300 simultaneous HD streams in real-time. The processors are expected to be system-ready within 30 to 60 days. Earlier in January thisyear, Intel had announced 5th-generation 'Broadwell' processors.