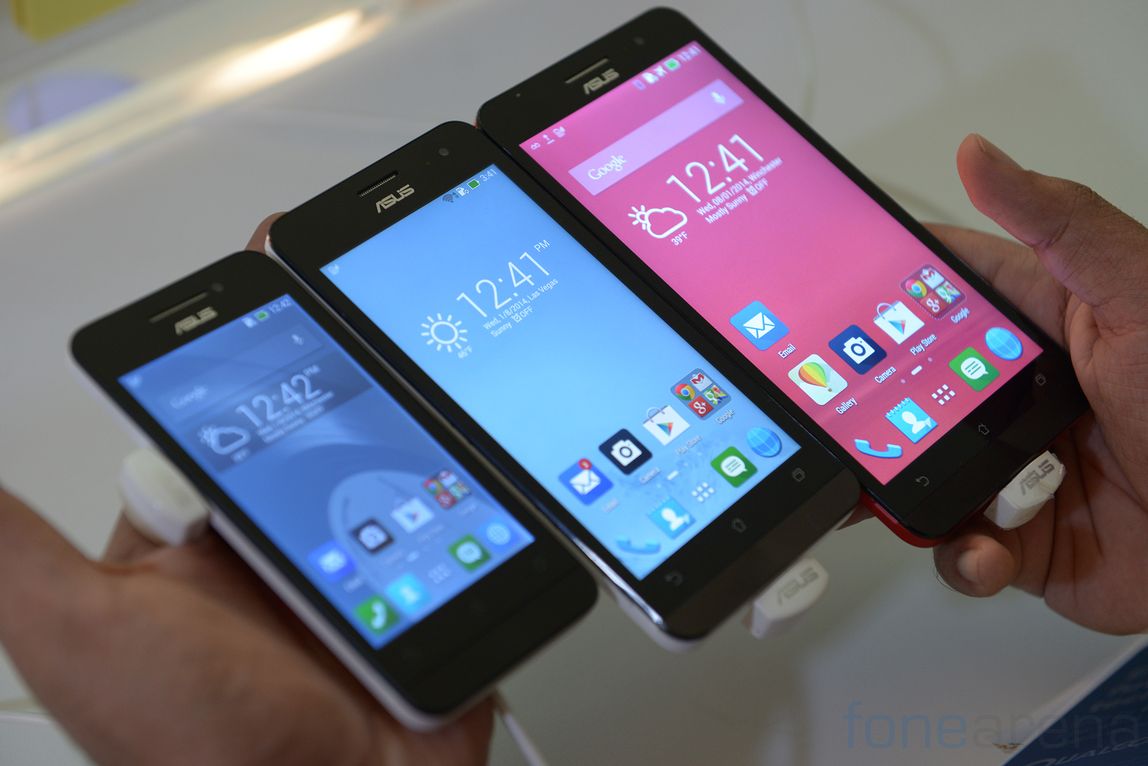 Asus has finally started rolling out the Android 5.0 Lollipop OTA update for the ZenFone 4, ZenFone 5, and ZenFone 6 smartphones.
The Android 5.0 Lollipop for the ZenFone 4 (A400CG) comes with version 7.3.3, ZenFone 5 (A500CG / A501CG) with version 3.23.40.52, and ZenFone 6 (A600CG / A601CG) with version 3.23.40.52. While the OTA update seems to be rolling out in phases, Asus has also provided the update files on its website from where users can download it and follow the manual update steps.
Asus also notes that Android 5.0 Lollipop for ZenFones will not support some of the pre-installed apps and these will be removed after the update. Also, it no longer supports NTFS format SD card, so company is asking users to backup their SD card data before upgrade.
Complete changelog for individual ZenFone models and update files links can be found below.