Google is expected to introduce Android M at the I/O conference between 28th and 29th of May. Lots of speculations and reports have been swirling the online world about the next Android OS and today a report from Android Police claims another new feature.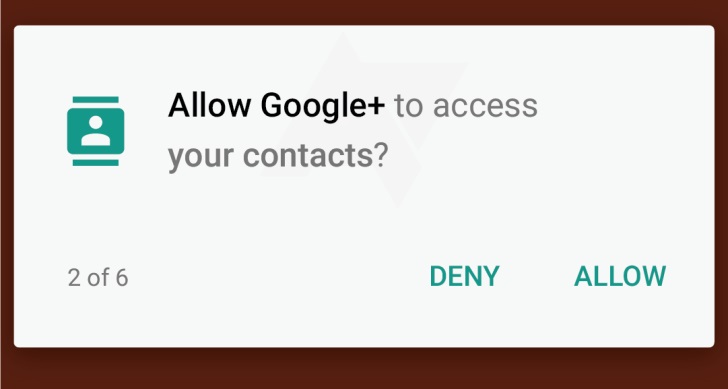 As per the report, Google will bring granular app permission controls to Andorid M. In simple words the new feature will not require users to accept permission while installing apps which is kind of a turn off for most of us. These permissions will be present in the app this means users will have to deal with them after installing it. At present it is now known whether all the permissions will have to answered at the time of opening the app or later.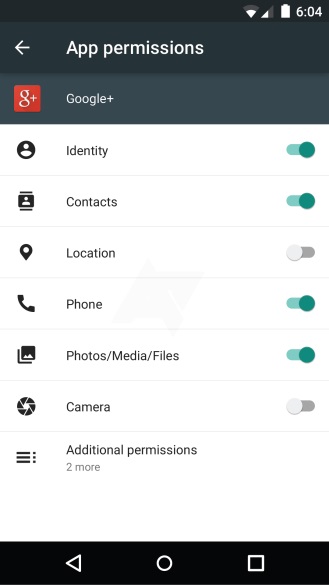 Granular permission control will be on for every app automatically and developers will have the option to decide what the app should do if it is denied permission, stated the report. The granular permission feature is like App Ops that was present in Android Jelly Bean 4.3 but was taken down from KitKat 4.4.2. It allowed users to switch on or off permissions for individual apps. The report further added that permissions controls will be present in the device's Settings app.  Users will also have access to list of permissions and toggles to switch on or off permissions as they see fit.
Android M is expected to bring updates for Nexus devices like Nexus 5 and Nexus 7 (2013). They are also said to get Android M and security patches till beginning of Q3 next year.