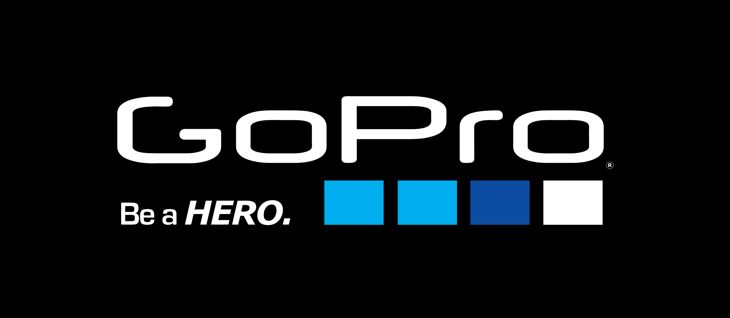 GoPro is by a far margin the market leader when it comes to action cameras. While there are several competitors, none of them offer a package as complete and reliable as GoPro does. But there is one department where it is yet to enter and that is the drone market. But it seems that wont be the case for much longer as GoPro is apparently planning to release their first quadcopter during the first half of 2016.
GoPro CEO Nick Woodman announced at the Code Conference that the company will build its first quadcopter and that the devices are core enough to make sense for them to make their own. He didn't reveal anything regarding the pricing but we would expect something similar from current market players such as DJI, Parrot etc.
We aren't sure whether the drone will have its own camera or perhaps have a mount for a GoPro. If they go for the latter perhaps it will allow them to price the product at a lower point. GoPro will probably have some unique feature that will set apart the drone from other competitors and probably will have some unique accessories as well. For now all we can do is imagine but once we get more information, we will share it with you.