Twitter is eyeing to acquire Flipboard, as per a report from Re/Code. The micro blogging site is said to be in talks to buy Flipboard for more than $1 billion in all stock deal.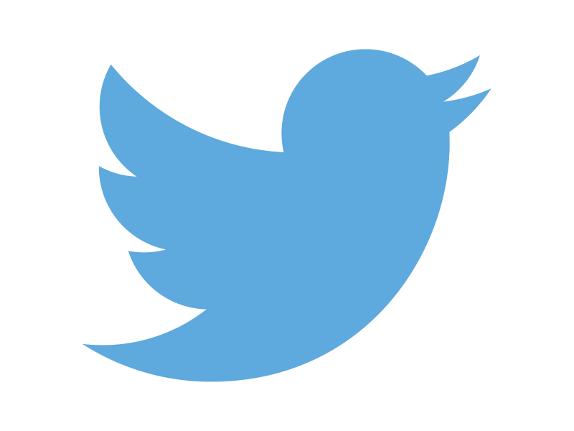 The acquisition talks have been initiated since the beginning of the year by Twitter CFO Anthony Noto, said the report. However, it is stated that the discussions have currently stalled. It is expected that if the deal is through, Twitter will curate Flipboard articles to its platform while in turn the popular news reading service might garner Twitter's user base and increase its user engagement. In addition, advertisement is another area where both the companies can take advantage of some major brands. Twitter has found its base when it comes to advertising, whereas Flipboard is still in the experimental mode.
Last year, Flipboard acquired Zite news reading app and was valued at about $800 million after last investment round, said the report. Also, in February, Flipboard launched a web app for desktop to further expand its reach. Twitter has always focused on news and content, hence addition of a strong social news reading app can be a good and useful move for the micro blogging platform. Also, let us not forget that Facebook recently launched Instant Articles service for iPhone.