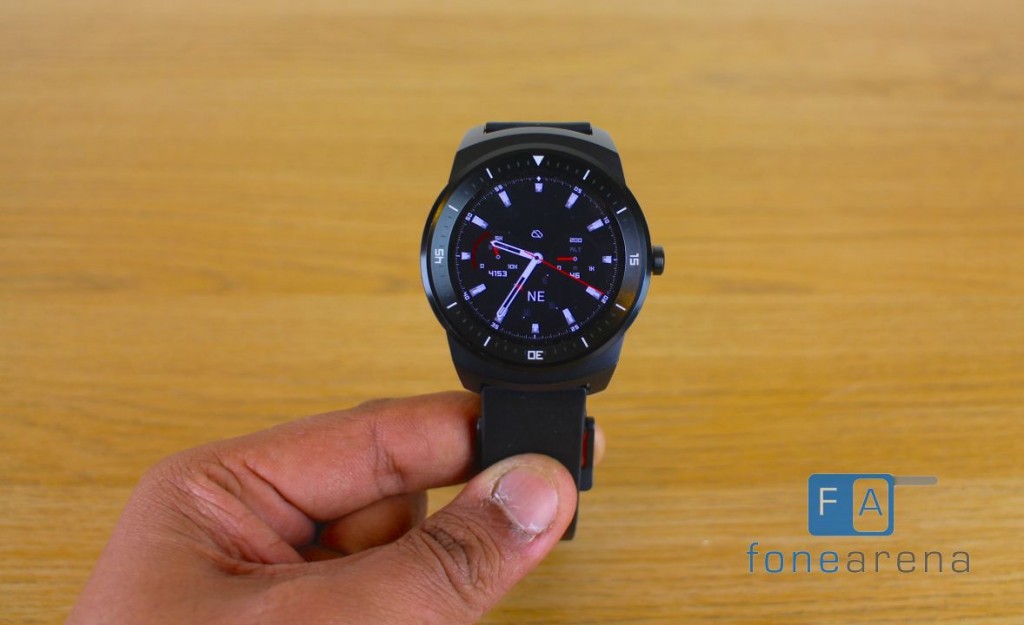 The LG G Watch will not be getting an update in the future for Wi-Fi support because it doesn't have the necessary hardware for it. But unlike the original G Watch, the Watch R does have Wi-Fi capable hardware but currently doesn't support it as an update is needed to enable it.
Currently the LG Urbane is the only smartwatch to ship with the latest version of Android Wear and hence Wi-Fi support out of the box. Sometime during the third quarter of 2015, the G Watch R will receive a maintenance update that will update the software of the watch to enable Wi-Fi access.
This will allow cloud sync over Wi-Fi for Android Wear devices. It will allow data transfer between your smartphone and your smartwatch over Wi-Fi.
The company has stated that they are still working on the update for the G Watch R and clarify that the G Watch will not get the Wi-Fi feature as it was never intended to, hence the lack of supporting hardware.