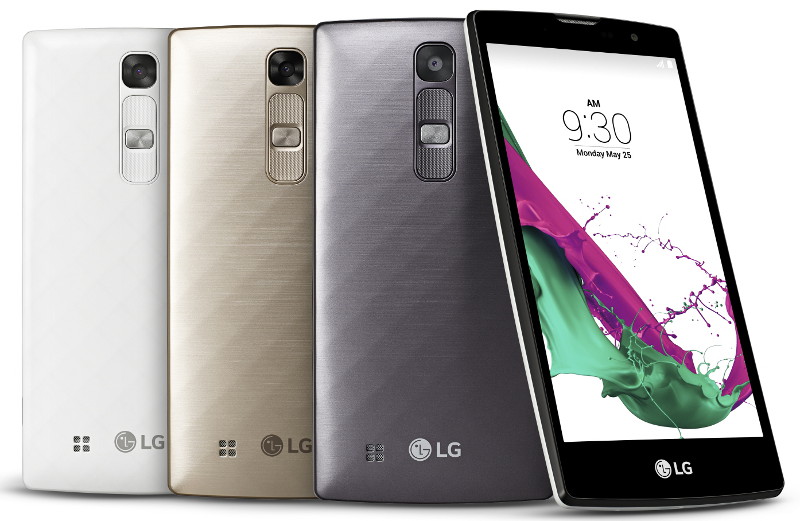 Earlier today, we told you that LG is giving a free spare battery, charging cradle and a 32GB microSD card for early adopters of the G4 in USA. Now it seems Best Buy is here to sweeten the deal even further by offering a 100$ gift card.
You can pre-order the handset on or off contract on AT&T, Sprint, T-Mobile or Verizon. The phone will be released on T-Mobile on 2nd June, Verizon on June 4th, and Sprint on June 5th. AT&T hasn't confirmed when exactly it is launching but should be around the same time.
Those who pre-order the phone will get a free US$ 100 Best Buy gift card and since this is different from LG's offer for early adopters, you can still get the freebies that LG is offering as well. That makes an already sweet deal even sweeter.
Thos who want to get the freebies from LG can buy the smartphone anytime and from anywhere before June 21st. But for those who want to get the gift card as well, you will have to pre-order the handset from Best Buy itself prior to the release of the smartphone.