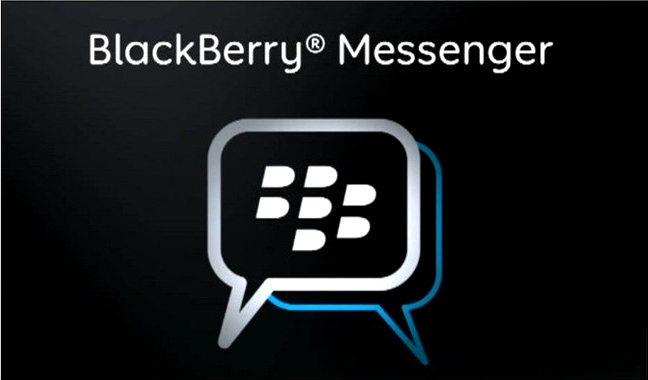 BlackBerry has released a new version of its BBM for iOS beta app that enhances previously introduced Timed Message and Message Retraction features along with several bug fixes and improvements.
The BBM for iOS beta update version 2.9.0.6 includes a new improved Timed Message feature that allows you to control messages or pictures view time shared with BBM friends, similar to Snapchat. It also improves Message Retract feature, which lets you remove your message from a BBM conversation at anytime – before or after it's been seen by the recipient. Both of these features can be used for free for some time, but later require a monthly subscription, reports CrackBerry.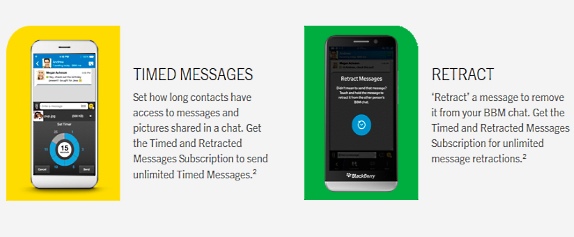 Additionally, BBM for iOS beta has got several bug fixes and improvements. Users can now report bugs from the left-menu on the main screen of the app – then choose Report a Problem > Send Report by E-Mail > Fill-out all relevant fields.
Users beta testing BBM for iOS should see the new features through Test Flight.