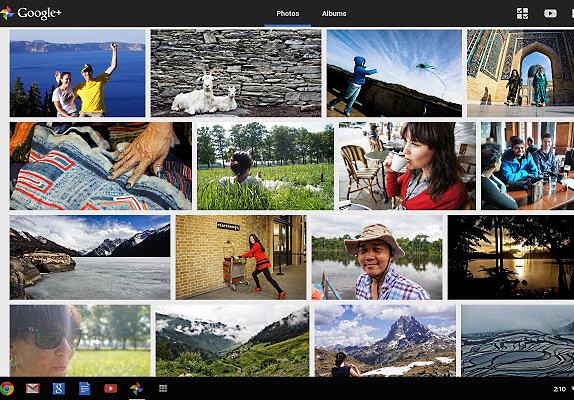 Google is reportedly set to separate its online picture sharing and storage service from Google+, and will announce it as a standalone service some time during its I/O conference later this month.
According to Bloomberg report citing people familiar with the matter, the new standalone Google photo service/ photo tool will let users post images to Facebook and Twitter as well. The Google I/O is scheduled for May 28 and 29 in San Francisco, and it is expected that the Search giant will make the announcement alongside anticipated Android M preview.
While Google declined to comment on the report, it was only last year in August when Bloomberg had first hinted about the possible separation of the photo tool. Also in March this year, Google's Senior Vice President Sundar Pichai had said that the photos and social-stream features were likely to be treated as separate features.
As yet nothing is known about the service, but it is expected that the Google will enhance features of the existing Photos tool and the service will independently compete with similar popular services such as Yahoo's Flicker and more.
The Google I/O event kicks off on May 28 at 12:30PM ET.