Apple is said to bring Ping like social network to its Beats Music streaming service. However, this social network will not be for users but for the recording artists, says a report from 9to5Mac.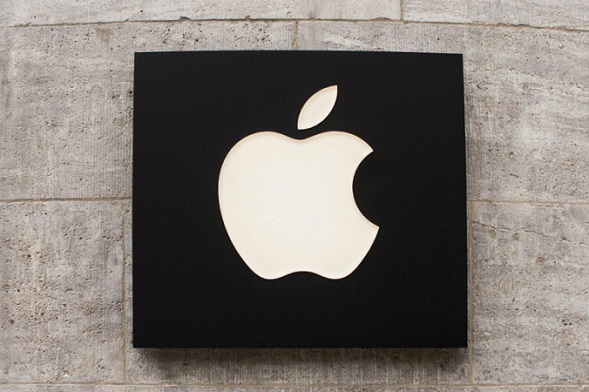 Apple's streaming service, which is reportedly named "Apple Music," could only be available to musicians. It will let musicians communicate with their fans by posting samples of tracks, photo, videos and also tour dates. Users will be able to turn off this functionality if they don't want to see artist activity in their music app from Restrictions Settings panel in iOS 8.4. Fans will be able to like and comment on posts, but won't be able to create their own profiles.
Apple launched Ping social network in 2010 but it failed to get any traction and was soon shut down. The new feature will be available for iOS, Mac as well as Android. The report also says that iTunes Match and iTunes Radio will survive, but that Radio will be overhauled. Apple's new streaming music service is most likely to make a debut at the Worldwide Developer Conference on June 8.