Foxconn has made a strategic investment in Cyanogen, company that makes an alternative version of Google's Android mobile operating system. The Chinese company is one of the many lead investors in this latest $80 million Series C round of funding in Cynogen.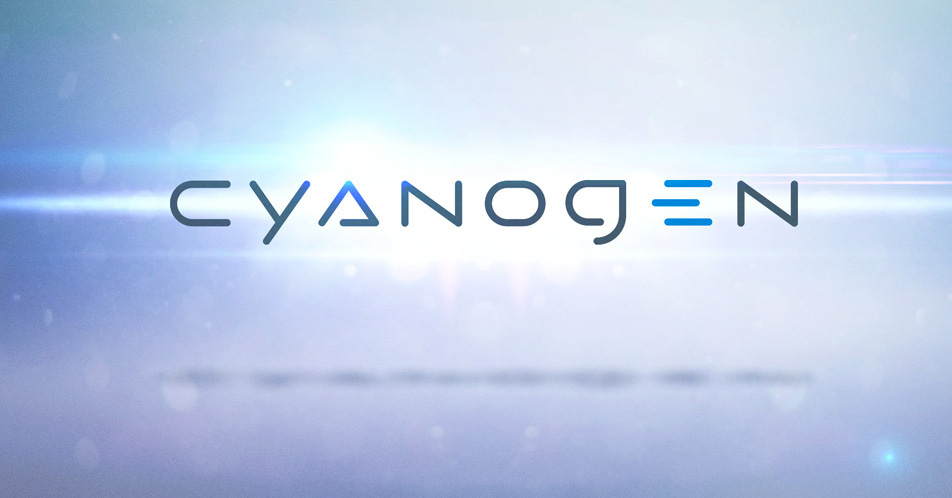 Cyanogen says it will use the investment to accelerate talent hiring and the development of its open OS platform. The platform will create a more open, level playing field for 3rd party developers, enabling seamlessly integrated experiences within the operating system.
We're evolving Android and creating an open computing platform that will change the way consumers interact with their mobile devices. Foxconn and our diverse group of strategic investors and partners reflect the mobile value chain, from device manufacturers and mobile network operators to chipset makers and 3rd party developers. They see the great potential of what we're doing in creating the next major paradigm shift in mobile computing."

said Kirt McMaster, CEO of Cyanogen Inc.
Until now, Cyanogen that is known for its commercial operating system, Cyanogen OS, and open source community distribution CyanogenMod has raised a total $110 million in funding.