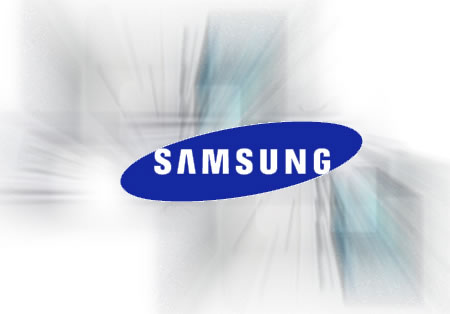 Samsung revealed that it plans to start a new chip production facility in Pyeongtaek, which is around 70 kilometres south of Seoul. The facility costs US$ 14.4 biilion (15.6 trillion won) and is set to start its production in the first half of 2017.
This will be Samsung's largest ever investment in a single production line. Samsung estimates that the new facility will provide jobs to around 150,000 people and induce 41 trillion won in production.
The groundbreaking ceremony was attended by South Korea's President Park Guen-hye and 600 other officials. She said
"The Pyeongtaek line reflects Samsung's entrepreneurship of making proactive investments, and not just settling on its achievement up to now. It also should be highly evaluated that the company made aggressive investments and gave opportunities to the young,"
Samsung which marked 40 years in the chip business last year said that the new chip plant represents a new challenge for the chip industry for the next 40 years. The planned 790, 000 square meters production line will be setup on a 2.89 million square meters of land in Pyeongtaek.