Micromax is looking forward to invest up to $400 million in at least 20 start-ups across segments such as healthcare, entertainment and gaming, as per a PTI report.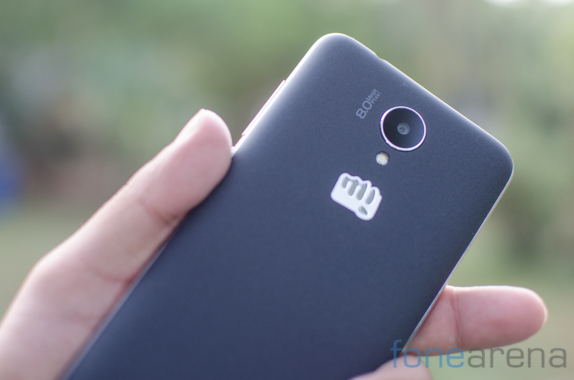 The homegrown firm has already picked up minority stake in Bengaluru-based health and fitness company 'HealthifyMe.' Micromax has an M&A team, headed by Kumar Shah, which actively scouts for startups across countries like US, Europe, Israel and India. The company said that it will invest in various companies across the globe and not restricted to India.
"Going ahead, we will invest in not less than 20 start-ups, where we see synergies," Micromax co-founder Rahul Sharma told PTI. Sharma, who heads Yu, further added that these investments would range from $0.5-20 million. The report said in addition to start-ups, Micromax is looking forward to invest in research and development of products and services to compete against players like Samsung and Xiaomi.