Motorola had started soak test for Moto X (2nd Gen) for Android 5.1 in March. Now the company is rolling out the soak test in Brazil for the phone and has also introduced a cool new feature.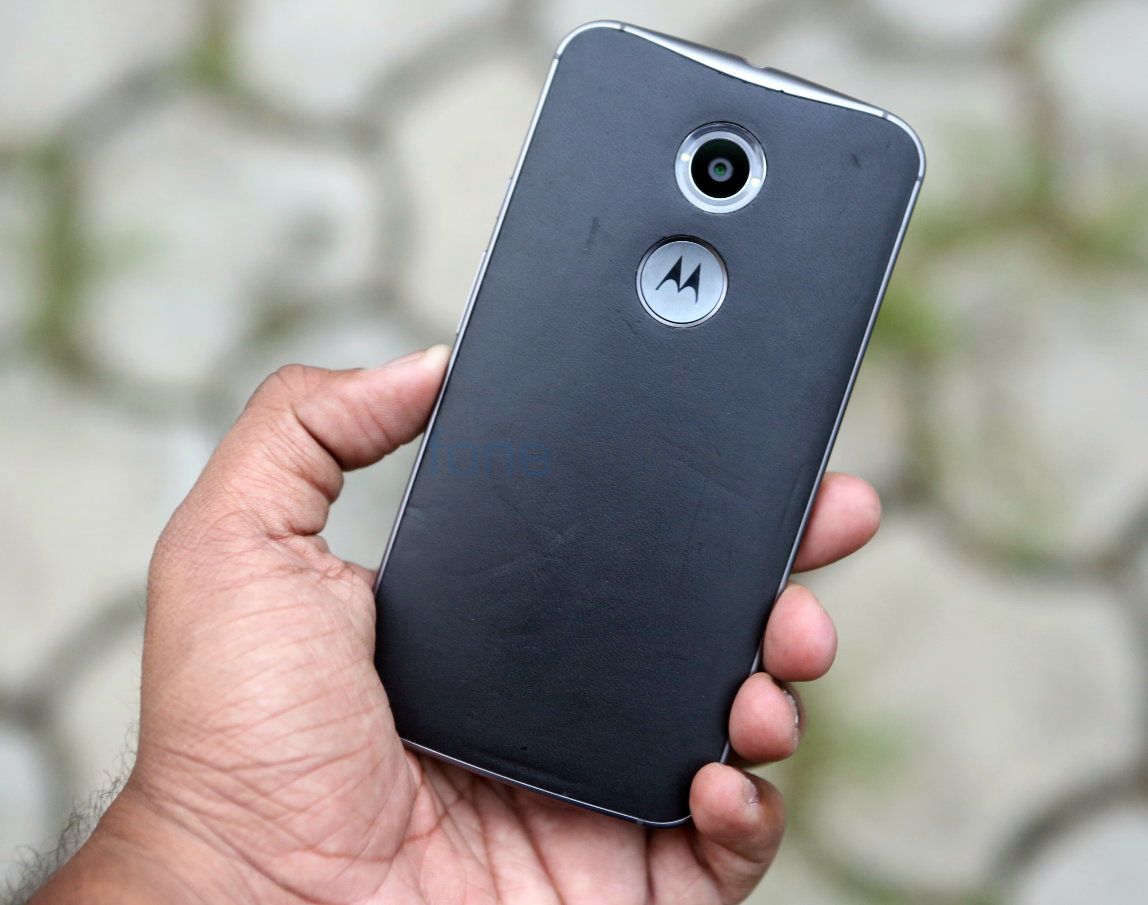 Motorola said that it has been working on putting the software through carrier and regional testing in other countries and for other devices. This means that the Moto X (2nd Gen) will soon get the OTA update for latest Lollipop version. In addition, the company has introduced a new fun Moto Action for the phone that makes it easy to use the flashlight.
Now when you need to use a flashlight, simply chop the phone twice to turn on the flashlight. Motorola says that the chopping motion is similar to one you do at the time of chopping an onion with a knife. Also, you will have to chop again two times with the phone to turn off the flashlight.