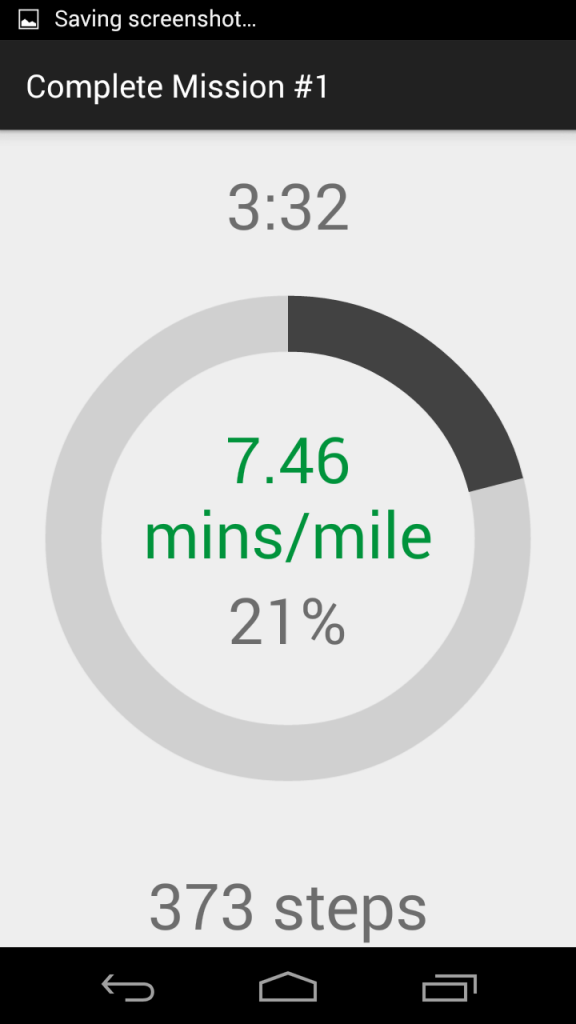 Google has just announced Games in Motion for Android. It's an open source game sample to show how games can be made to make use of Google Fit and Android Wear.
The aim of Games in Motion is to enhance your exercise by making it more fun and immersive. For example, it allows you to undertake missions and actions while feeding your jogging data to the cloud. Whatever exercise sessions are done in Games for Motion will be updated to Google Fit as well, so you don't have to worry about losing your data.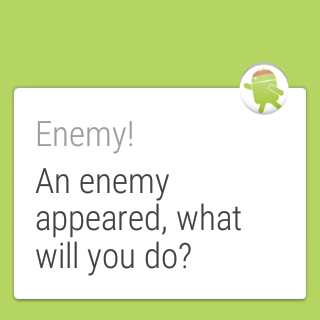 It incorporates different API to create an immersive experience. The notifications are sent to your paired device using Android wear. Google Play Games services creates and unlocks achievements. Google aims to inspire developers to come up with fun games such as this themselves that make better use of wearables and the information that it collects from users. If you want to download the lastest open source release, you can do so from this link.