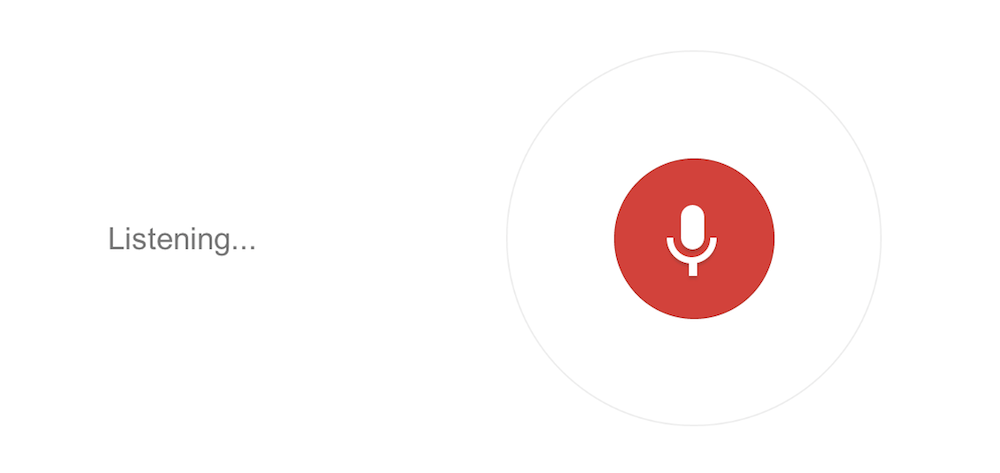 Software companies and smartphone manufacturers are always trying to find new and better ways of interacting with your smartphone. While most of these involve you interacting with your touchscreen in some way or another, Google is set to launch a new feature called Voice Access that will allow you to do without it totally.
Voice Access is set to be announced at Google I/O and will let you control applications simply by talking to your phone. Developers can use this to design apps that use voice inputs instead of touch ones. They could also have an option to use touch or voice based on the users preference.
Google is rumored to be announcing Android M at I/O and this maybe one of the new features it brings in. We aren't sure if it is something that will be available only for Android M or something that Google can make available for previous versions with a Play Store update. Google will be revealing the feature at a session called "Your app, now available hands-free." During Google I/O. While it remains to be seen how exactly it works, we can be sure that it will benefit you in many situations especially when you are driving.