Facebook has partnered with Nokia to bring HERE Maps to its mobile version of its site, as well as Facebook Messenger and Instagram on Android, as per a report from Tech Crunch.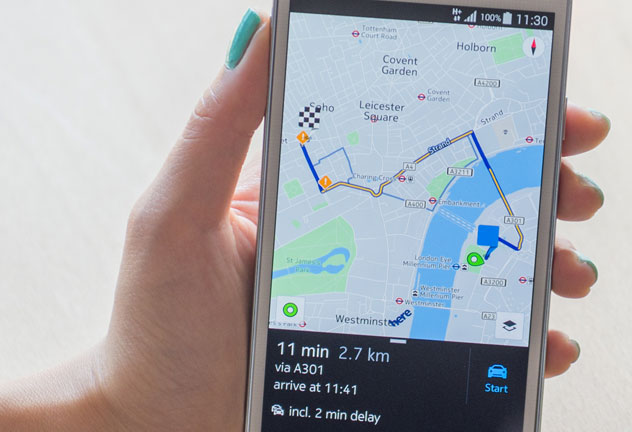 Nokia had confirmed in April that it is looking for a buyer for its HERE Maps service which has an estimated value of $2 billion. The report says that other buyers include Apple, a car consortium, Samsung, Uber, Baidu, Alibaba, Tencent and Yahoo.
"We are testing Nokia HERE maps across Facebook to give us more control and flexibility in delivering a consistent maps experience," a Facebook spokesperson confirmed to TechCrunch by email. "I can confirm that we're testing HERE maps in Android versions of some of our standalone apps like Instagram and Messenger as well."
"We're excited that our maps can be enjoyed by Facebook users,"

a Here spokesperson said to the publication.
As of now there are no details on what sort of deal has been reached between the two companies for Facebook to use the HERE Maps software. It is not clear as yet on whether Facebook is interested in buying Nokia's mapping software. Last month, Nokia announced it has agreed to acquire telecom equipment maker Alcatel-Lucent for $16.6 billion.