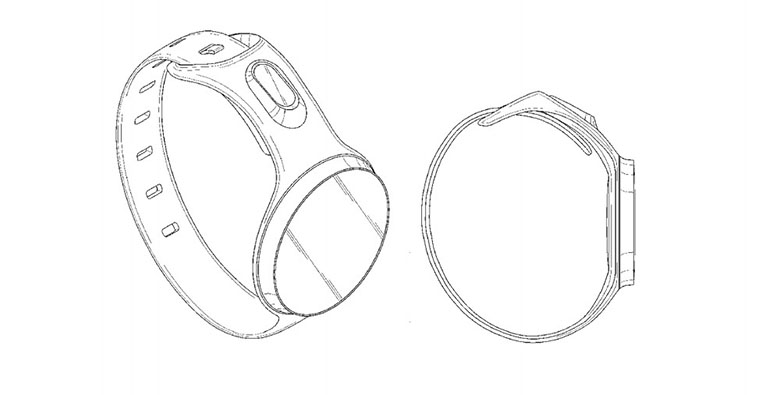 Samsung is known to be working on a smartwatch that has a circular display much like the Moto 360 and LG Urbane/GWAR smartwatches. Sources say that Samsung is collaborating with various fashion brans and artists to make custom bands for the smartwatch codenamed Orbis.
It was even rumoured to get announced at MWC but was a no show at the event. The smartwatch will most likely be called the Gear A and will come in two variants – one with 3G support while the other will be only Bluetooth enabled. Both variants should come with Wi-Fi capability though.
The smartwatch is also rumoured to have a rotating outer bezel that could potentially be used to scroll through lists and zoom in/out. Miami based pop-up artist Romero Britto is said to be associated with the product. He had previously helped Samsung create custom cases for the Galaxy S6 / S6 Edge.
Samsung is also likely to approach brands such as Incipio, Swarovski, Anymode and Tech21 to help them create custom bands for the smartwatch. Since most of the brands have only made cases in th past, we are not sure what exactly we can expect them to design for the smartwatch. Whatever happens, we'll keep you up to date regarding news on the device.